50%
reduction in creative production cost
10x
more conversion and traffic generation
25+
content creation clients worldwide from healthcare, finance, and automotive industry
17+
digital natives and creatives who specialize in content creation
Let us help you transform your business with content that speaks
A lot of companies often find content creation challenging when it doesn't have to be. That is why, at The Content Powerhouse we formulated a streamlined and future-proof approach from content strategy, planning, creation, distribution to repurposing.
We believe that our clients should get the most out of every piece of content by making sure that the content we produce and create add value to their target audiences.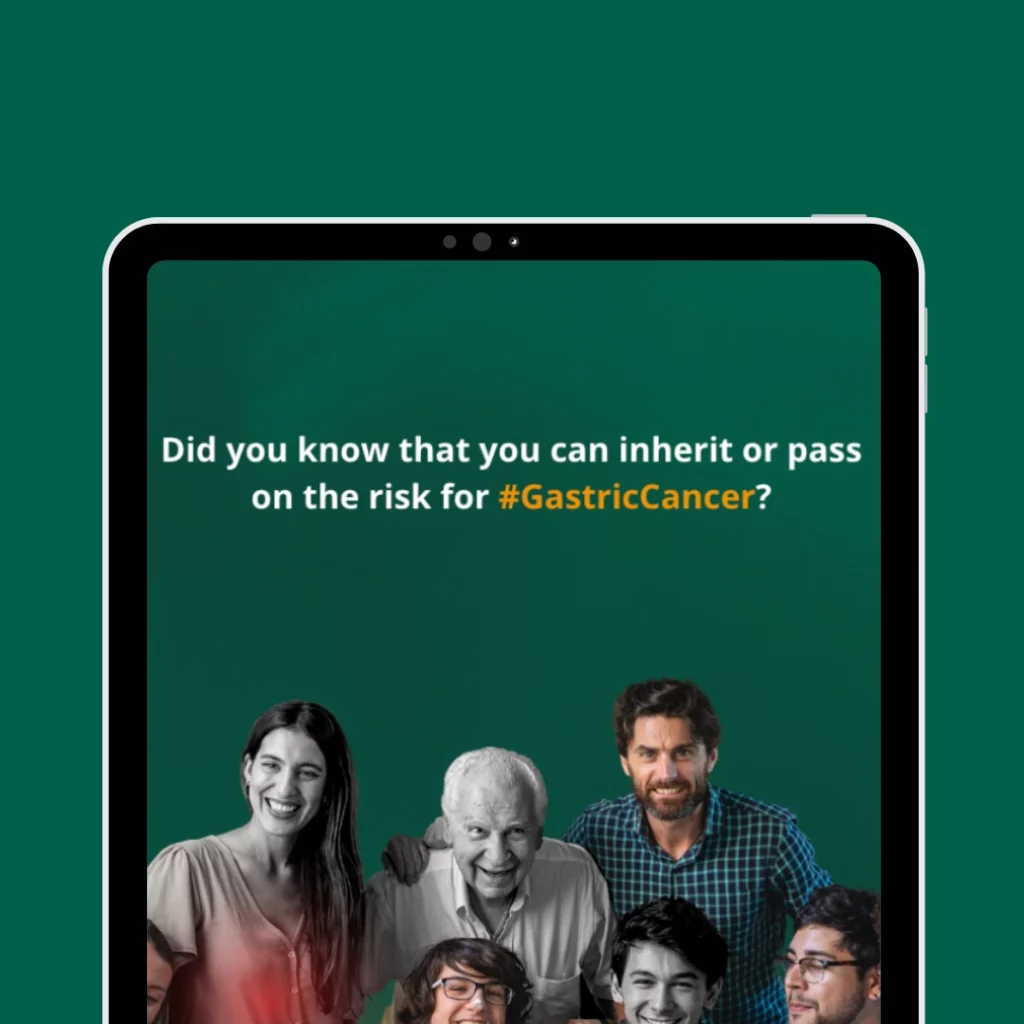 How can we help you cut through the noise?
Discover our ROI-driven content creation services for your next campaign. Let us help you tell and amplify your story with our end-to-end content creation services.
At The Content Powerhouse, we refine your target audience, deliver a solid strategy,
create hyper-efficient content, distribute and promote, and monitor success.
Attract prospects to your channels with a lean ROI focused strategy.
Know who your target audience is and which channels or platforms they use.
Identify new topics to write, and create stunning visuals to engage your audience.
Ensure your website meets the technical requirements of search engines to generate more traffic.
Strategically organize your digital assets to make sure your content is seen by the majority.
Automate your email campaigns and sales funnel for conversion.
Got a project or do you have any questions for us?
Let's have a virtual coffee and talk about your challenge.
What does our content creation process look like?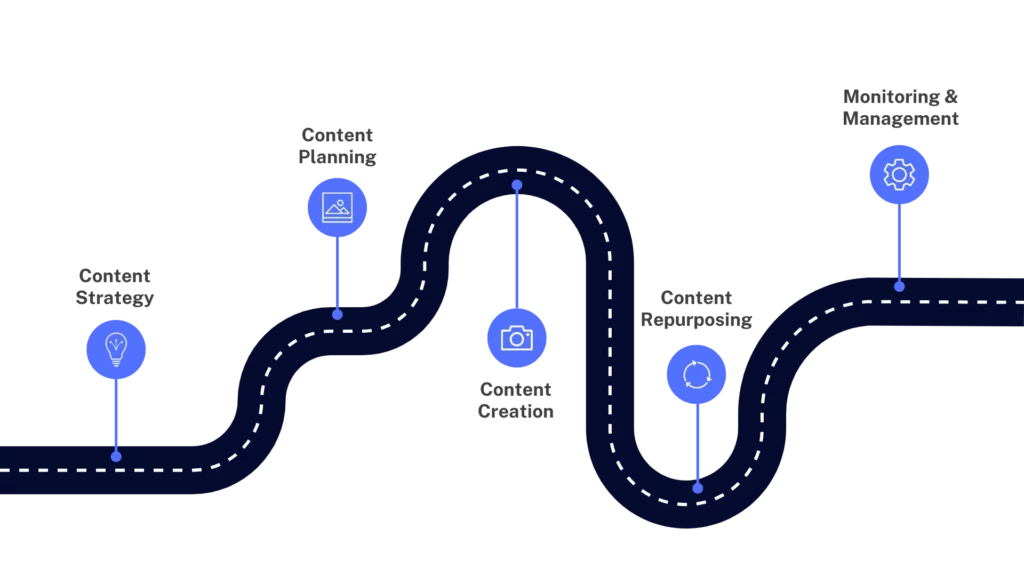 What is content creation?
Stories are what make brands unique.
Content creation is the process of identifying topics that appeal to your buyer personas, which can be in the form of images, videos, infographics, articles, white papers, among other content formats with the goal to connect, attract, engage, and convert.
Whether it is for social media or a website, good content that has a purpose is what drives traffic and guides prospects across the next stage in the buyer journey.