We do Content Marketing
differently.
Our mission is to help brands get more traction by creating relevant, memorable & relatable content that translates to more profit.
Content Planning
Content Creation
Content Distribution
Brand Activation
Corporate Identity
Rebranding
Graphic Design
Marketing Strategy
Content Strategy
Positioning & Brand Strategy
ABOUT US
Strategy +
Design
We build strong foundations and scalable solutions for companies that want to stand-out.
How do we do it? We put our Clients at the center of our process and leverage technology, strategy and design in doing what we're good at- getting brands noticed.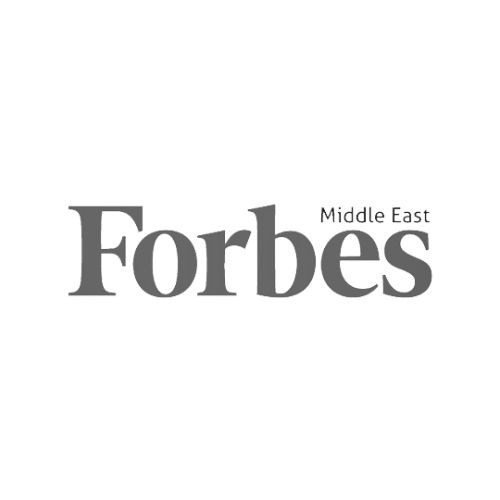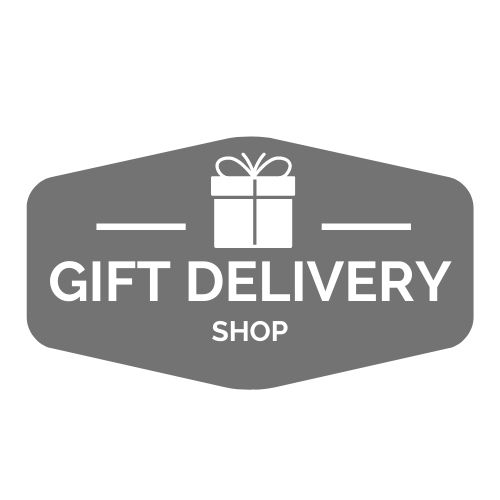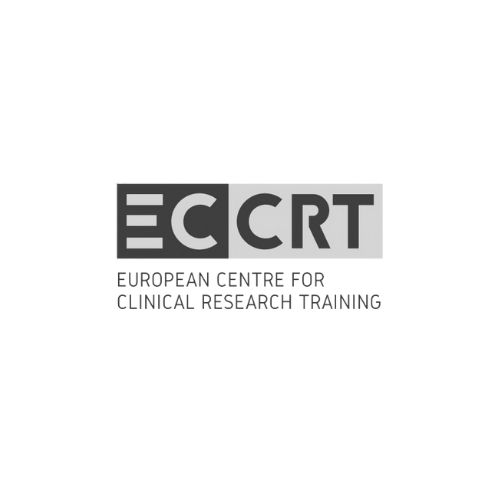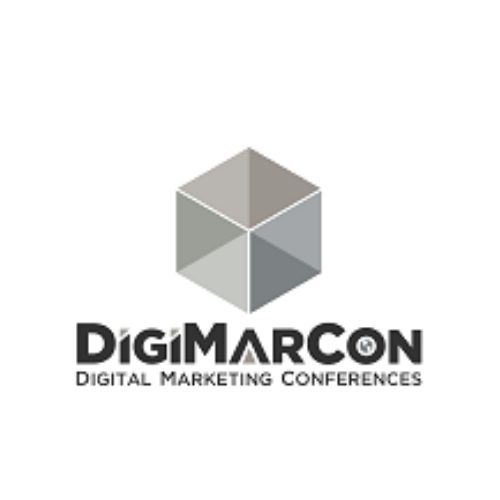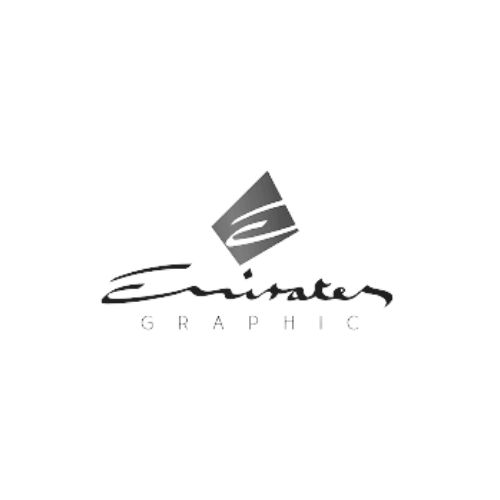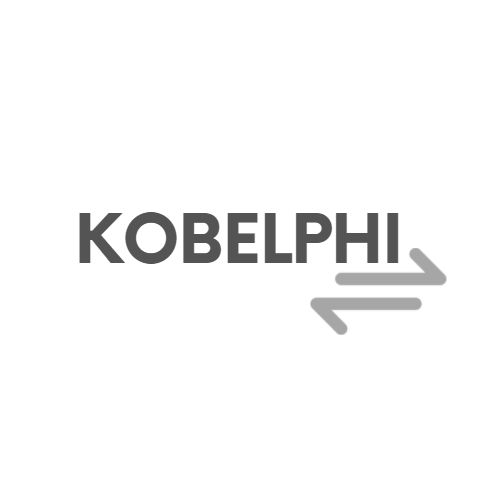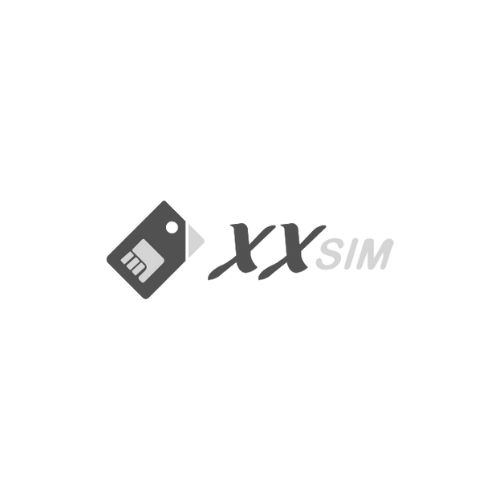 "Innovative, creative, organized and always bright in way of working and communicating with the team. Always happy to help and contribute to make our website a more appealing and friendly platform for our clients. It was a pleasure to have worked with them"
ANDRE FERNANDES
Marketing Coordinator – European Centre for Clinical Research
"Always up for the challenge, efficient, and responsive. Created a lot of great content for our brand from articles for publication to graphics for newsletters and social media campaigns."
MARIELLE SANTILLAN
Social Media Manager – Emirates Graphic
Talk to us
Ready to take the next step to grow your business?
Email:
Book a meeting