On-demand content marketing services
How do we make an impact?
As a full-service creative agency that specializes in providing quality content marketing services, our mission is to help you get more traction by creating relevant, data-driven and relatable content that translates to more profit. We are experts in content marketing from content strategy to flawless execution.
Our revenue-driving content marketing services
Fuel your campaigns with unique and meaningful content that engages your target audience.
Insource Content Marketing
Position your brand to win with a concrete roadmap that helps you communicate in a meaningful way.
Achieve your marketing goals with a strategy that helps you measure your campaigns success.
Positioning & Brand Strategy
Discover our latest projects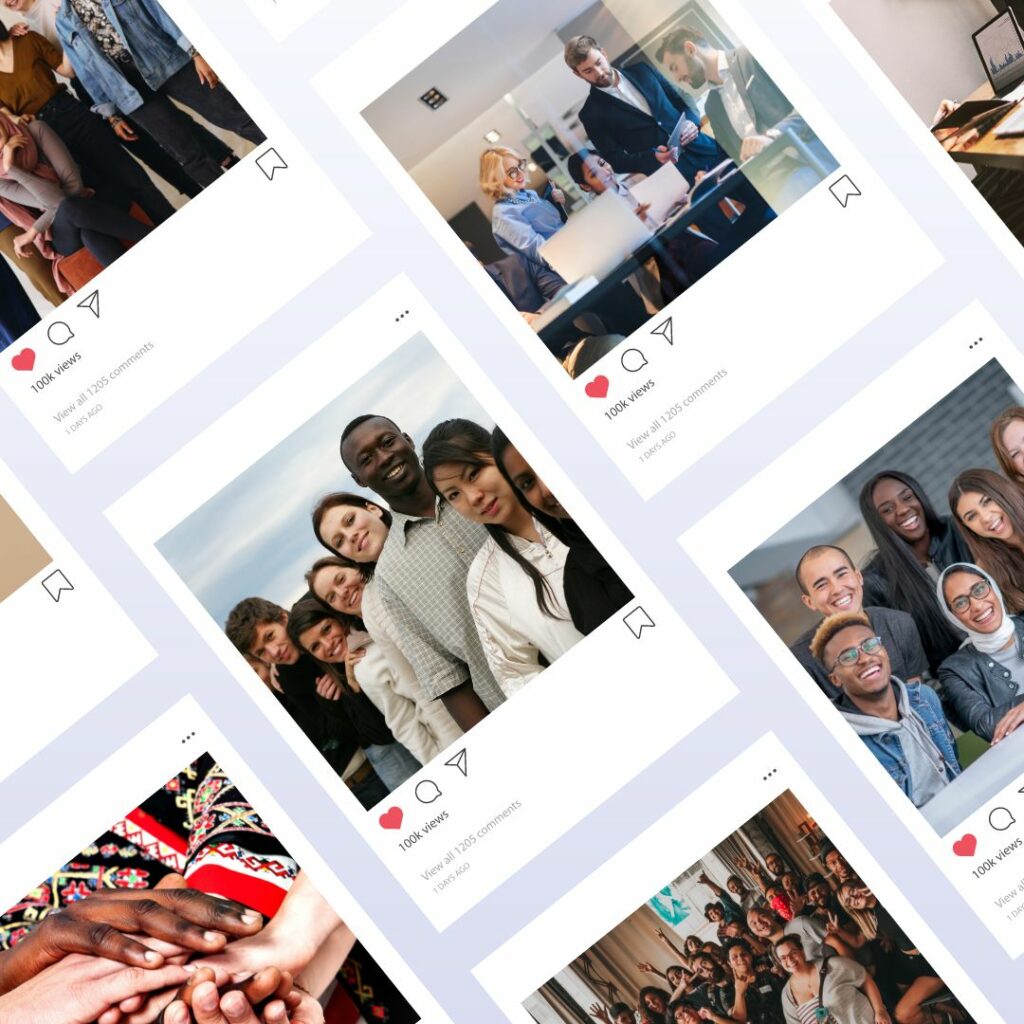 Brand launch strategy
Communications & Social media campaign
Market research
Market research for a global materials firm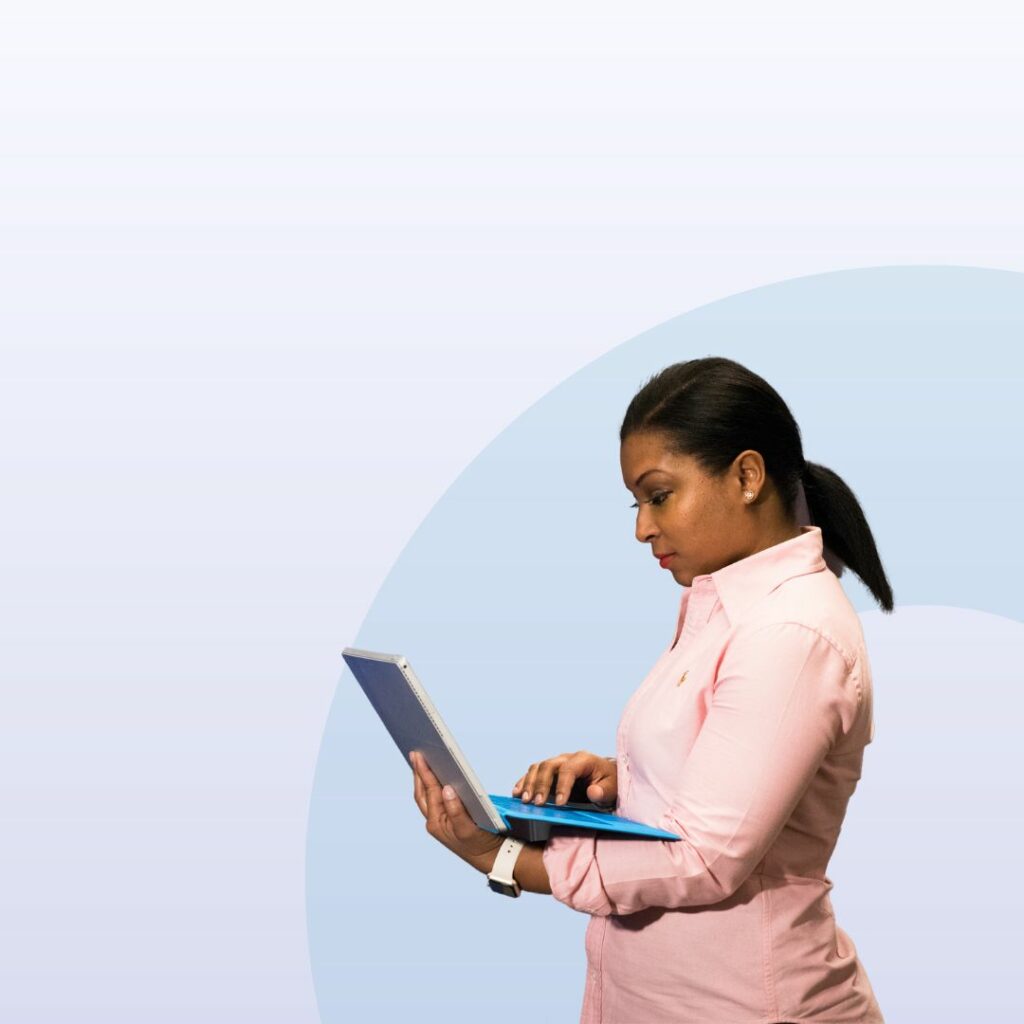 Lead generation
Lead generation & content marketing for a financial firm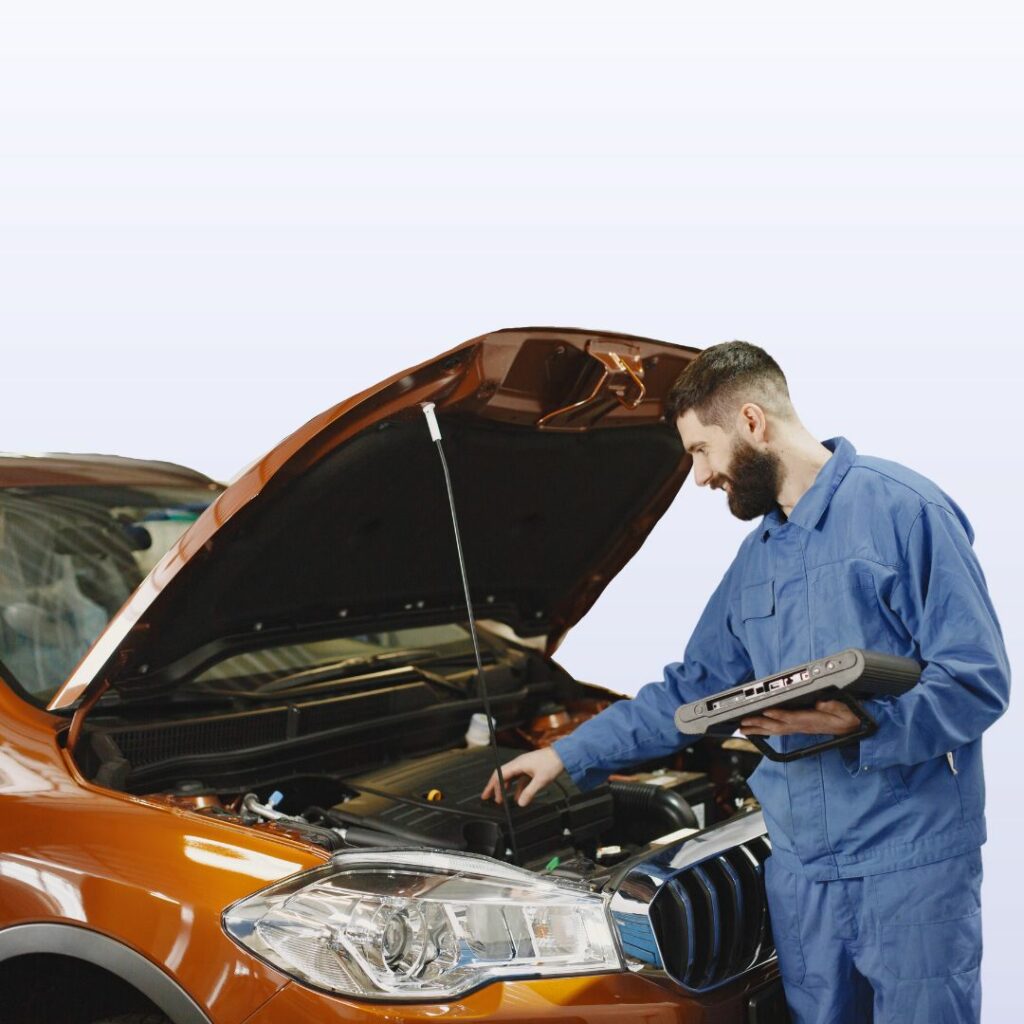 Audience mapping
Comprehensive persona mapping for a global steel production firm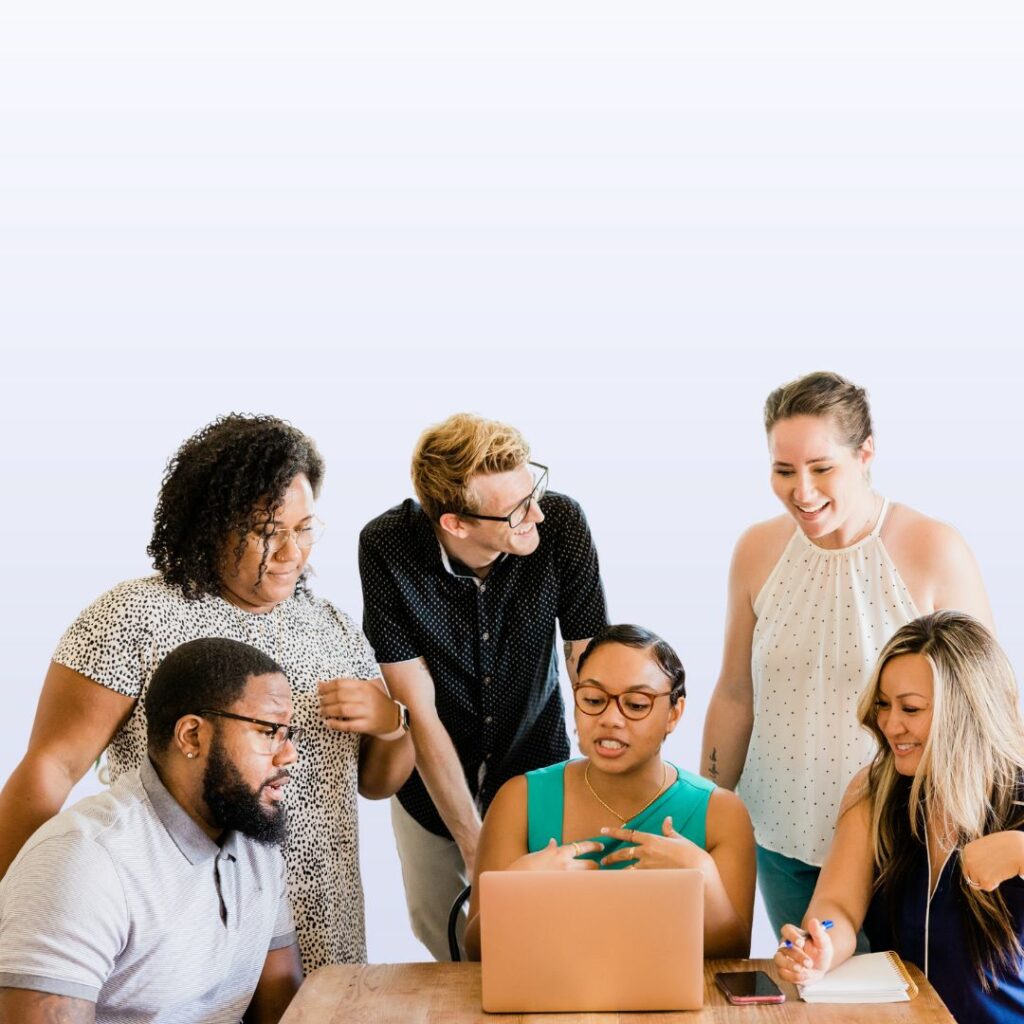 Communications training
Internal communications training for a leading European automotive company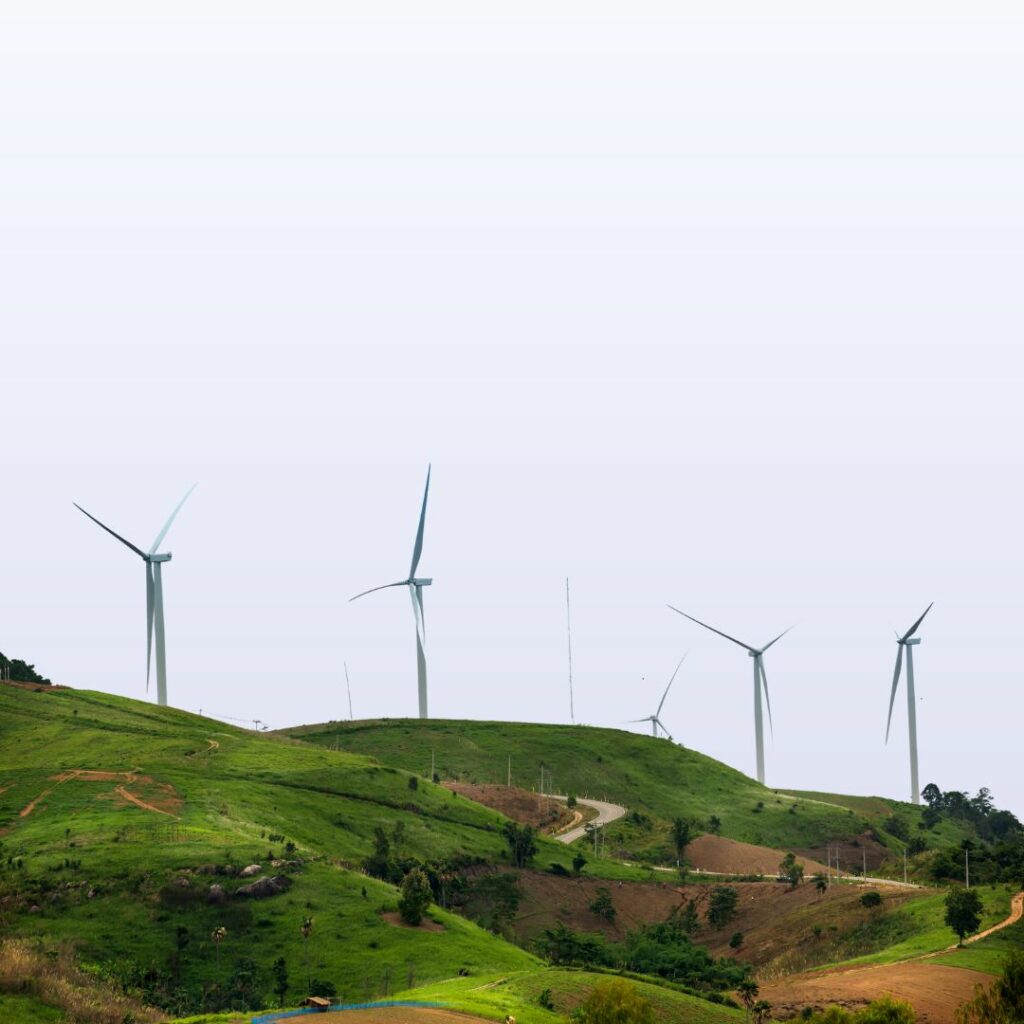 Landing page campaign
Lead generation & content marketing for a financial firm
Content Marketing Solution that is designed specifically for your business
Tailored solutions that suits your business needs
Unlike other creative agencies, we do not believe in a one-size fits all solution. We understand that every company and industry have different sets of requirements when it comes to content marketing solutions.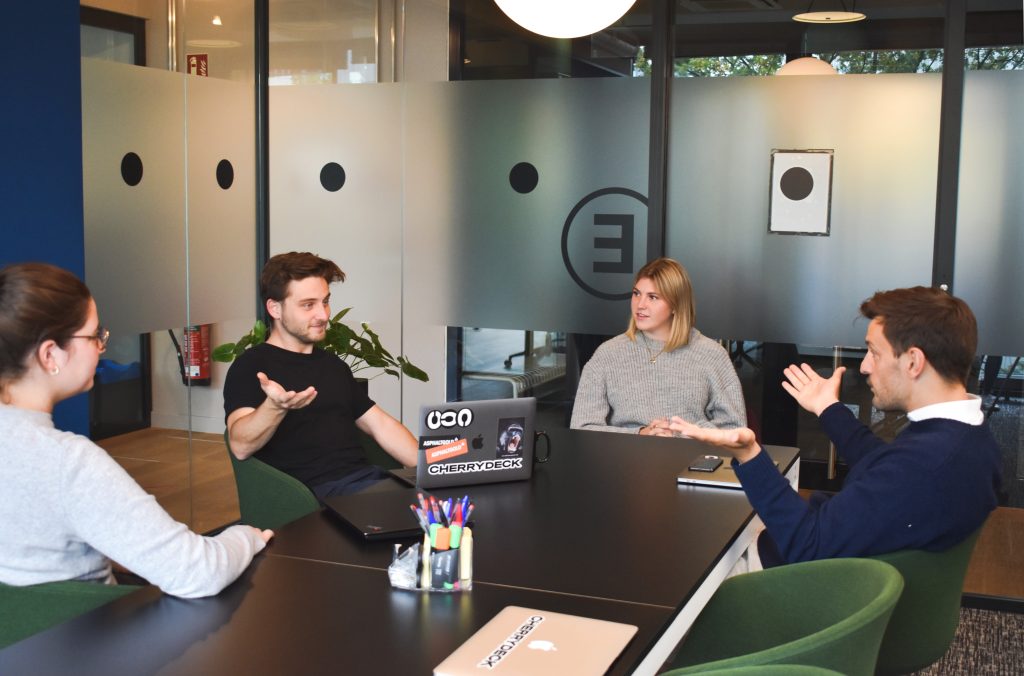 Who we are
The Content Powerhouse is a full-service media & content marketing agency for dynamic companies passionate about driving their business forward. We combine neuroscience and design to create hyper-efficient solutions for businesses that want to build successful and unforgettable brands.
We put our clients at the center of our work and are passionate about delivering exceptional experience.