B2B Content Strategy and Planning Training
This training is designed to teach you how to effectively reach your desired audiences through the creation of content that is tailored to their interests and aligned with the goals of your organization. You will learn how to use online channels to connect with your audience and deliver impactful messages.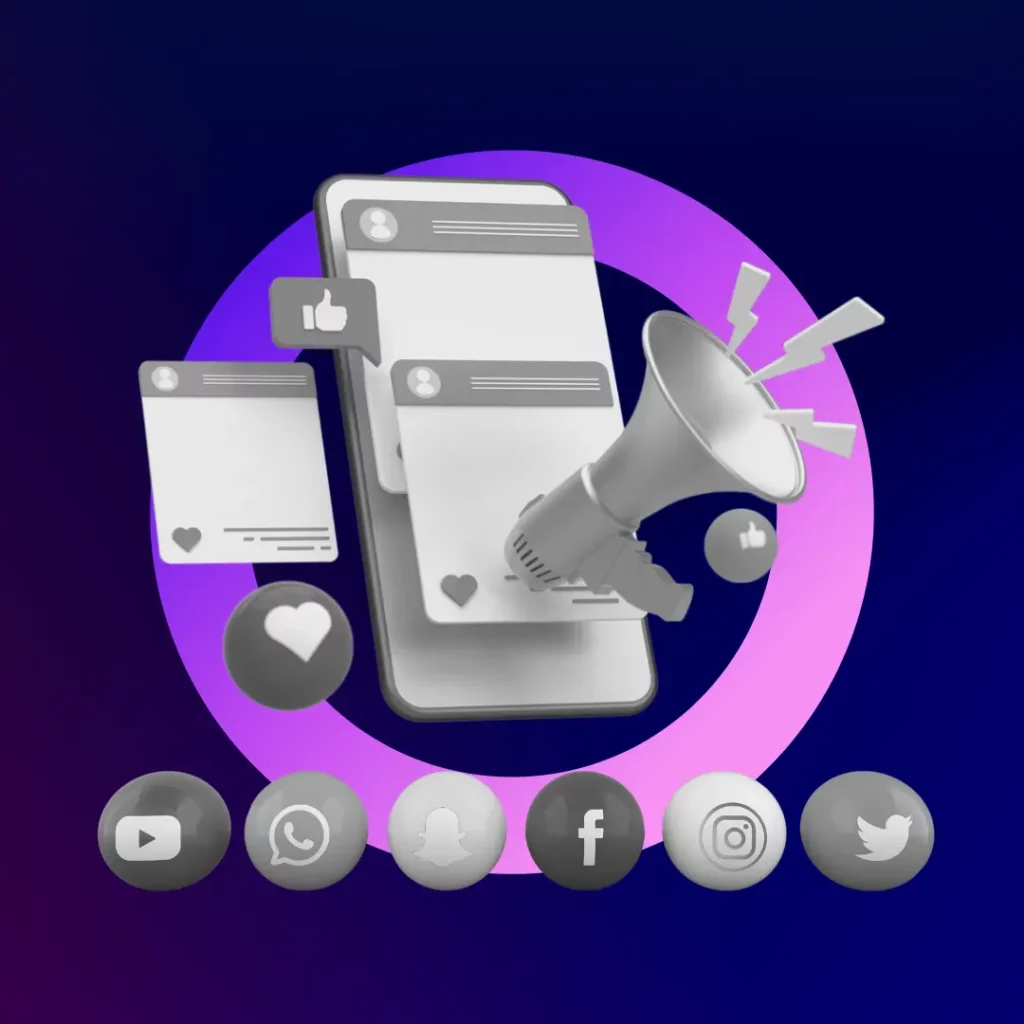 Course Overview
This workshop will provide you with the skills and knowledge needed to succeed in the field of content marketing. Through a combination of required reading, real-world case studies, and practical toolkits, you will quickly become proficient in the core principles and techniques of content marketing. The course is focused on helping you develop the career-ready skills that employers value.
A 45-minute interactive online workshop for you
and your team members
Get practical toolkit and templates
Discover how to leverage LinkedIn as a content distribution and lead generation tool
Workshop Benefits
Develop a content marketing strategy that is based on research and addresses the needs of your target audience.
Learn how to implement and assess the effectiveness of your plan using industry best practices.
Obtain the skills and techniques needed to utilize digital content to achieve your business goals.
Participate in practical exercises, discussions, and the creation of a structured framework for content marketing.
What you'll learn
This online Content Marketing course covers the best practices in content marketing, including how to create social media content that drives traffic to your website, the role of keywords on your homepage, and the increasing importance of voice search optimization. Upon completion of the course, you will receive a globally recognized accreditation from the Digital Marketing Institute.
Who is this workshop for
Content marketing & communications teams and professionals seeking to refresh their knowledge and skills.
Got a project or do you have any questions for us?
Let's have a virtual coffee and talk about your challenge.