Our B2B Content Marketing and Communications Services
At The Content Powerhouse, we believe in the power of specialization and focus. Rather than offering a lengthy list of services, we have chosen to hone in on core areas where we excel.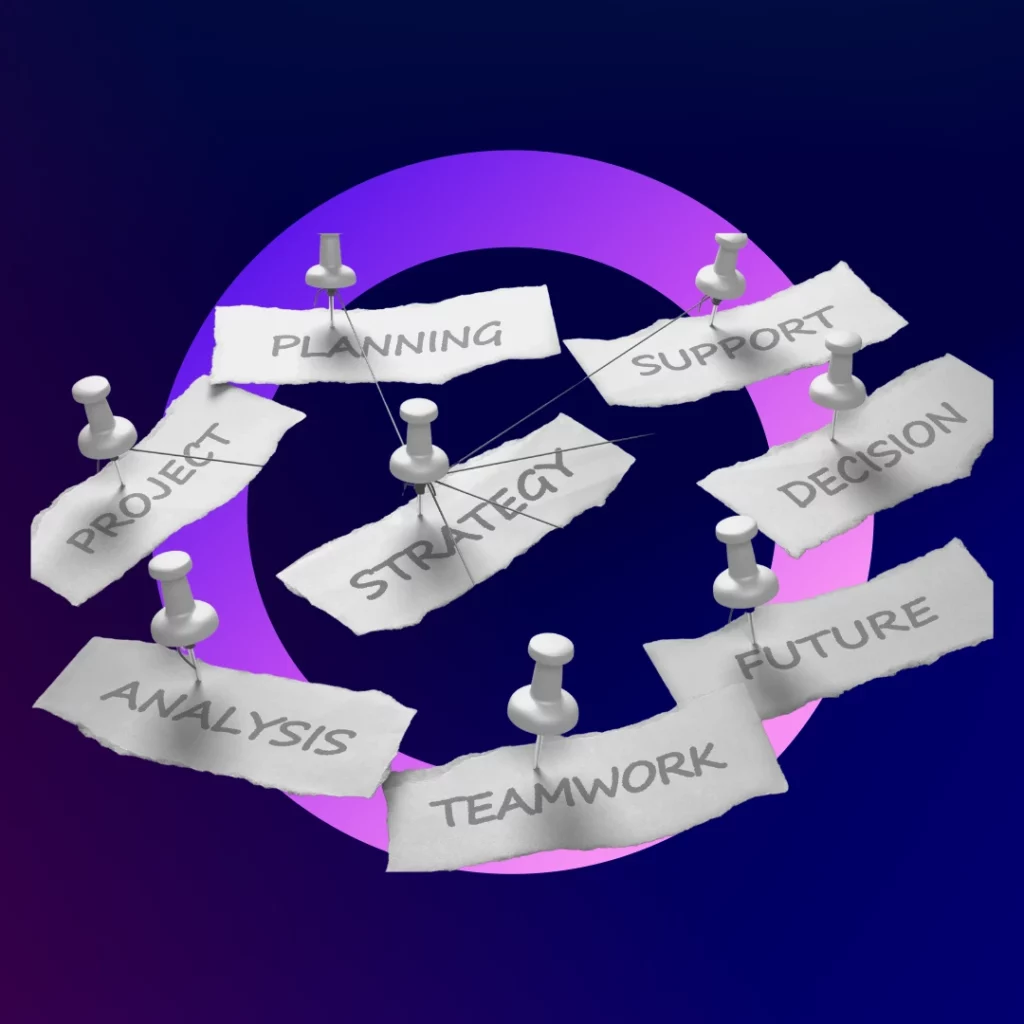 B2B Content Strategy
Maximize your return on investment and fuel your lead generation efforts by implementing a strategic content marketing plan that ensures you get the most out of every piece of content.
Our team of experts can help you develop a more distinctive positioning and brand strategy, as well as plan and execute effective B2B marketing campaigns that drive lasting results. Let us help you make a difference and achieve your business goals.
B2B Content Creation
We believe that smart, well-crafted content is the key to engaging effectively with customers and driving business growth.
With years of experience in creating top-quality B2B content for a wide range of industries and geographies, our team has the skills and expertise to help your business succeed. Let us help you plan and create compelling B2B content that connects with your audience and achieves your goals.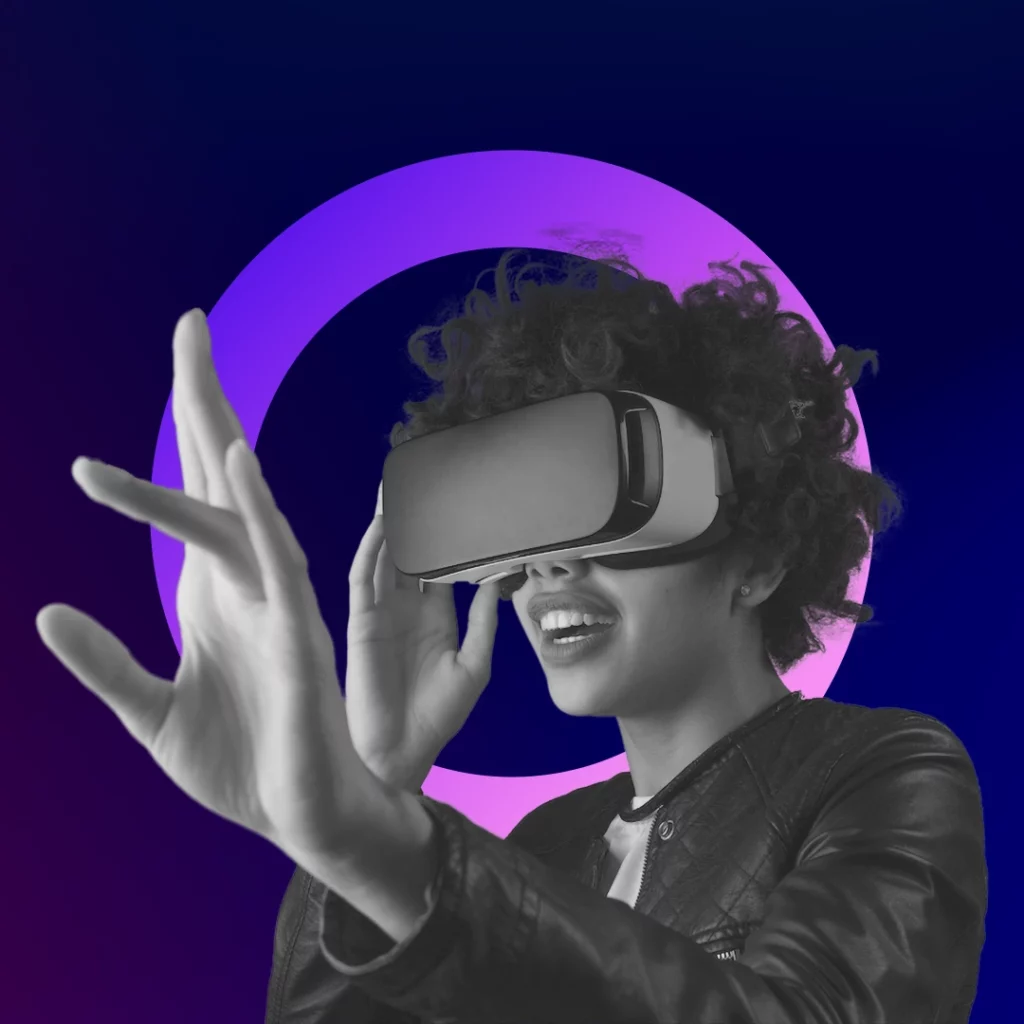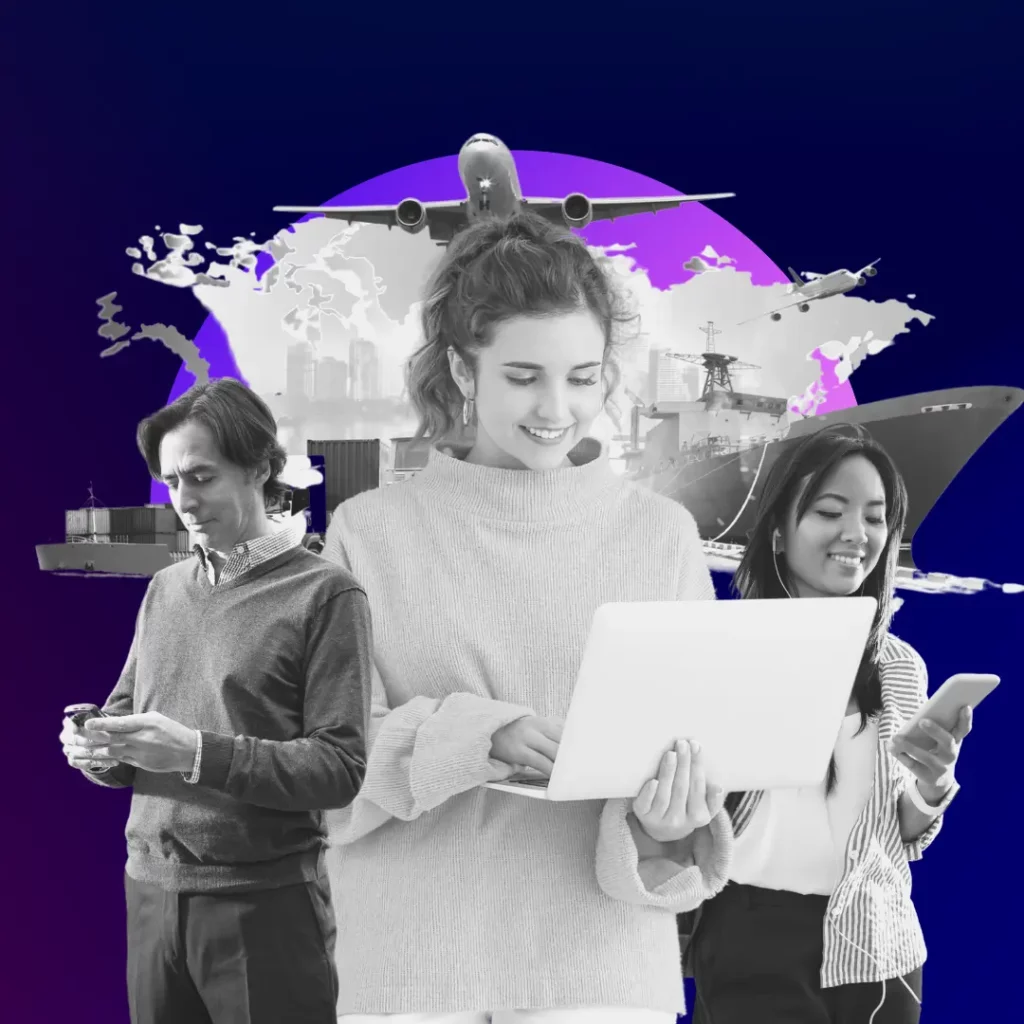 B2B Content Distribution & Lead Generation
We understand that even the best strategies can fall flat if you don't have the right visibility. That's why we focus on getting your brand in front of the people who matter and actively moving prospects through the sales cycle.
Whether you need help with brand awareness, lead generation, or sales conversions, our team has the skills and expertise to help you succeed. Let us help you reach and engage your target audience and drive business growth.
Social Media Marketing
Whether you're looking to raise brand awareness, generate leads, or build relationships with key decision-makers, our team can help you achieve your goals on social media.
We specialize in helping B2B businesses leverage the power of social media to reach and engage their target audience. Our team of experts has extensive experience in B2B social media marketing, and we know what it takes to create and execute successful campaigns on platforms like LinkedIn, Twitter, and Facebook.
Let us help you grow your business and increase your online presence with effective B2B social media marketing.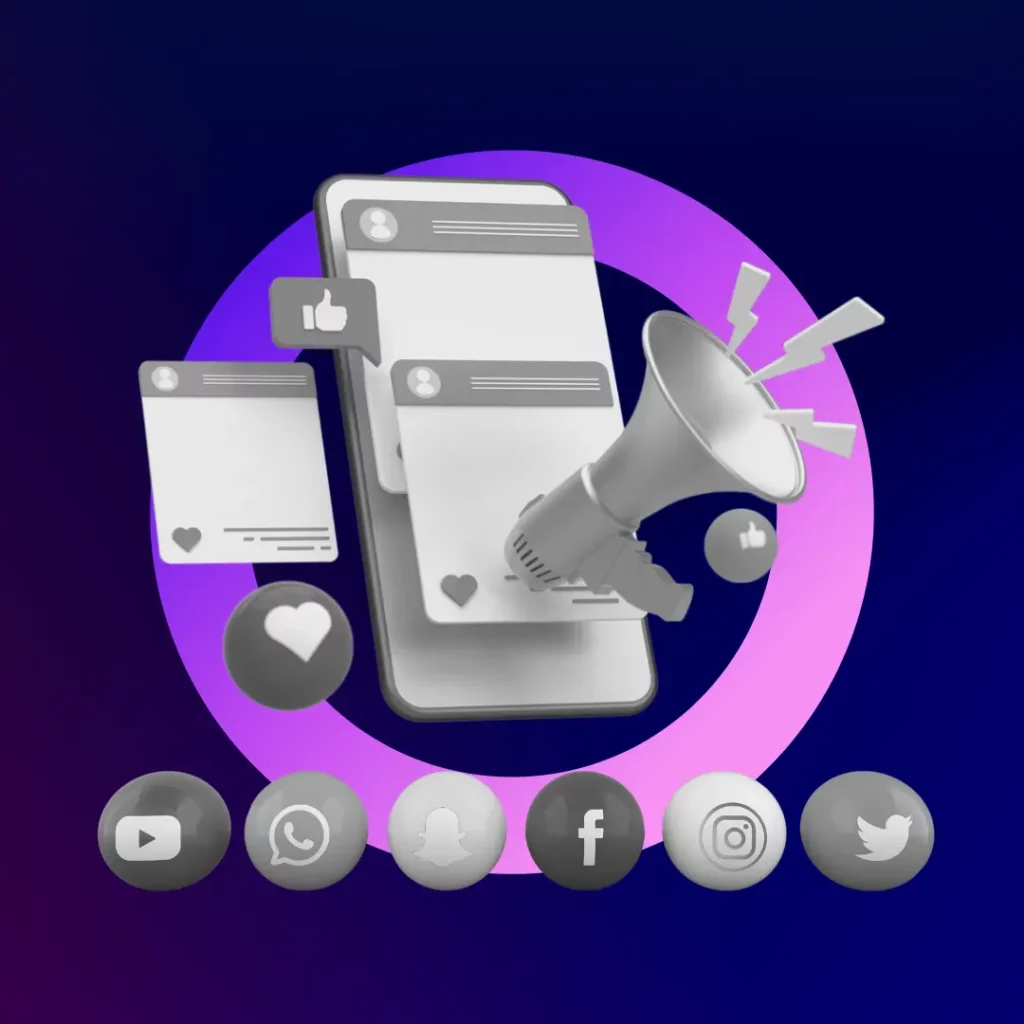 Agile Content
Marketing Agency
We're a full-service creative content marketing agency. We can help you cut through the noise by going beyond the usual. Fuel your brand and drive results with high-converting content marketing campaigns powered by our years of industry-expertise in content creation, strategy and distribution that takes your prospect through the buyer's journey.
As a content marketing agency, we'll help you redefine how you engage with your audience at every touchpoint with fresh, relevant, and unique content that's on-brand and on-point.
When you choose The Content Powerhouse for your content marketing needs, you can expect high-quality service from start to finish. Our team takes a strategic and data-driven approach to content creation, leveraging industry trends and best practices to ensure optimal results. From research and planning to execution and analysis, we are committed to delivering effective and engaging content that helps your business succeed online.
Let's plan a discovery call