Who we are
We're experts. We have industry experience. Most importantly we're creative, really creative and we are passionate about driving your business forward.
Our mantra at The Content Powerhouse? If it's not creative enough, it probably isn't good enough.
Our story
Founded in 2019 by two experienced digital marketers, The Content Powerhouse rapidly grew as an international creative powerhouse with diverse talents from different countries across Europe and Asia who possess different industry backgrounds and expertise.
To inspire, engage, and connect businesses as they embark on their digital journey.
To lead companies forward in a rapidly digitalizing world with tailored solutions that drive ROI.
We support diversity in the workplace and are committed to helping achieve equity for all.
Discover our latest projects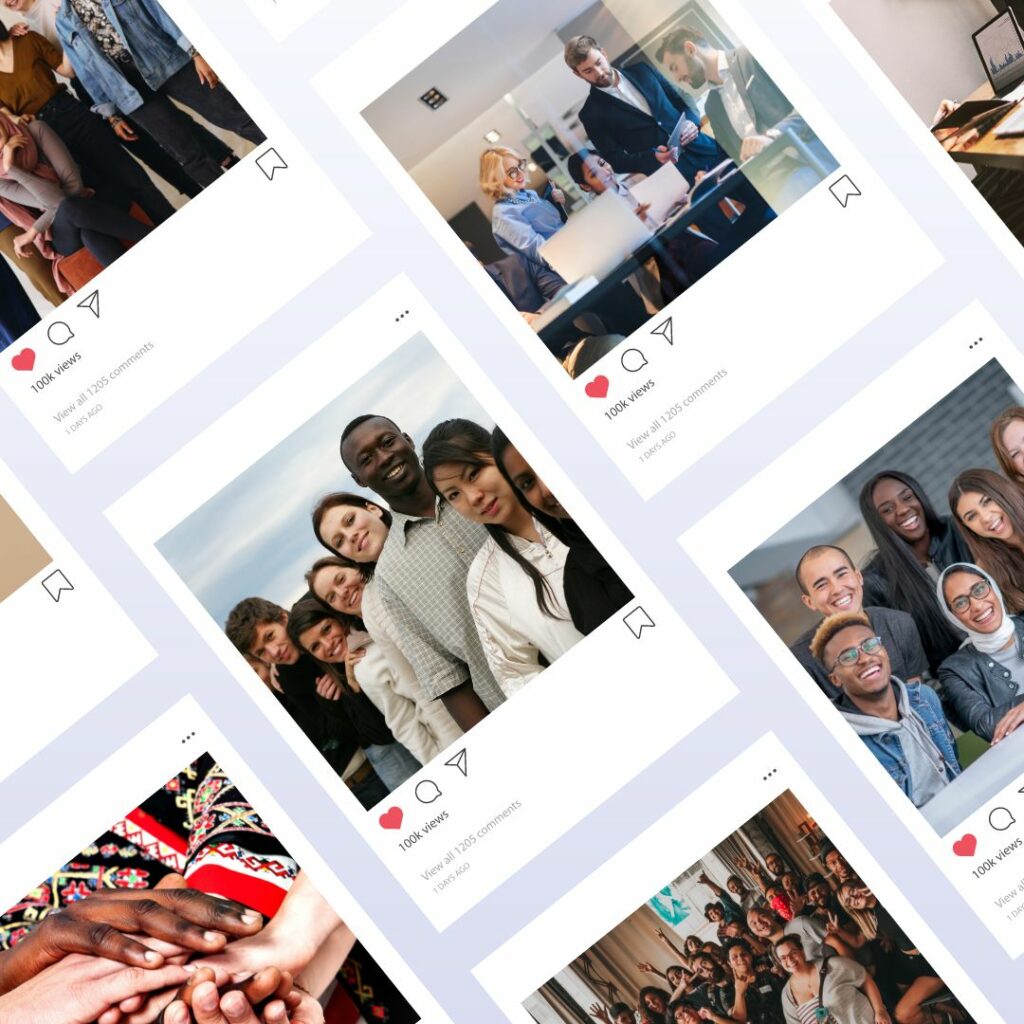 Brand launch strategy
Communications & Social media campaign
Market research
Market research for a global materials firm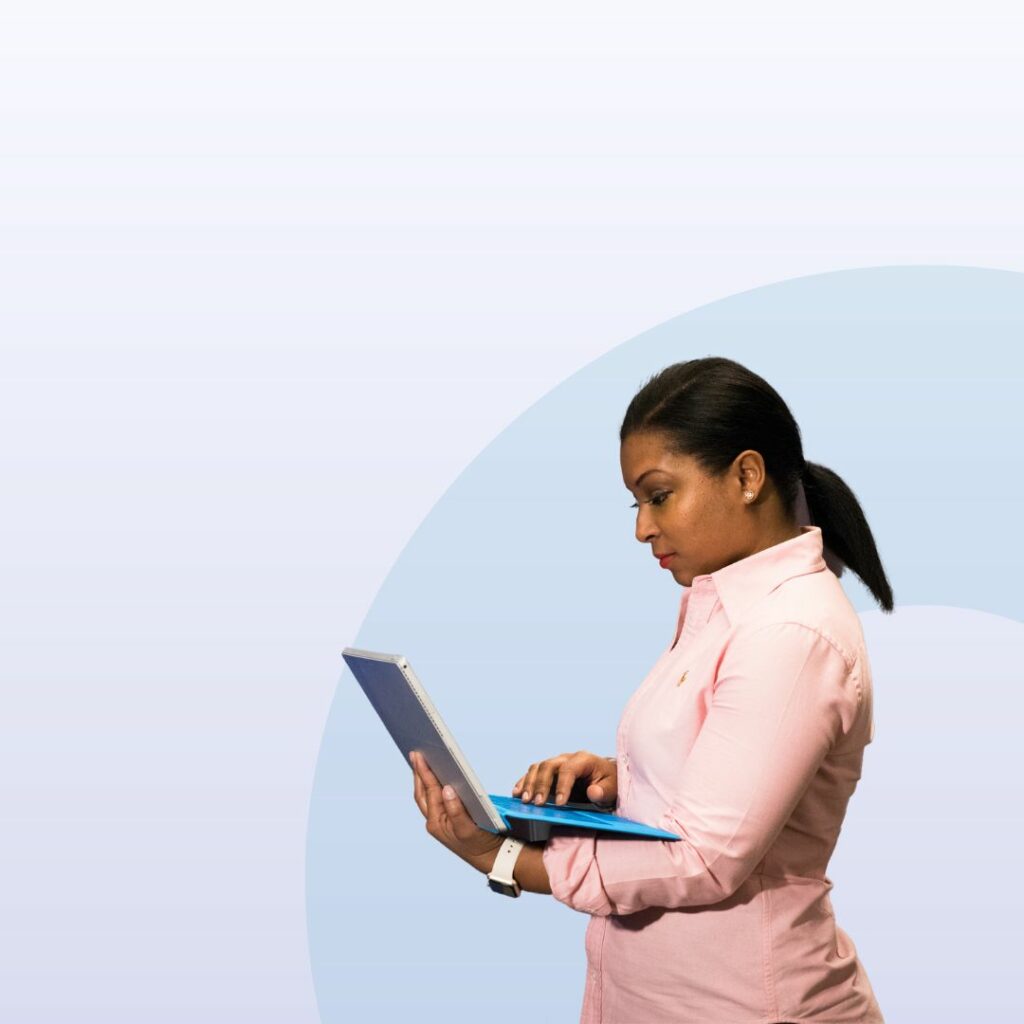 Lead generation
Lead generation & content marketing for a financial firm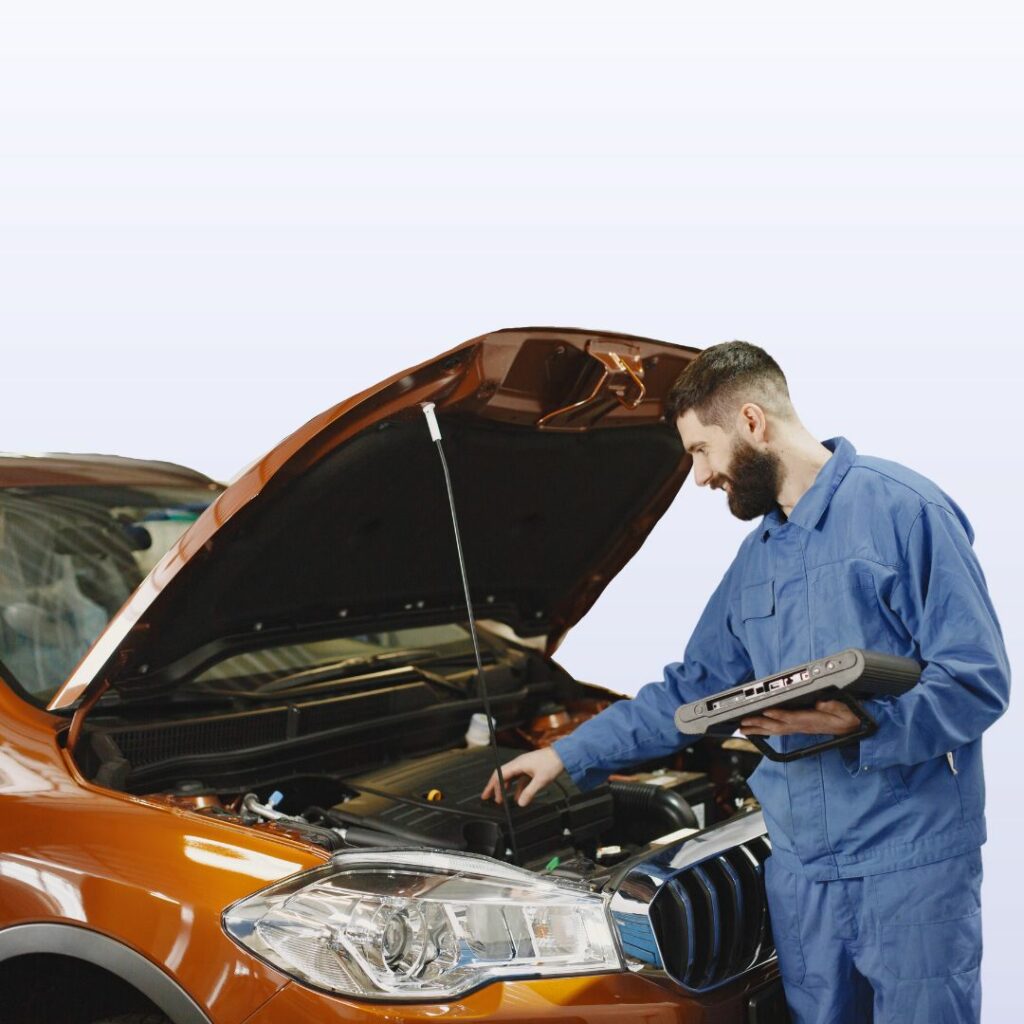 Audience mapping
Comprehensive persona mapping for a global steel production firm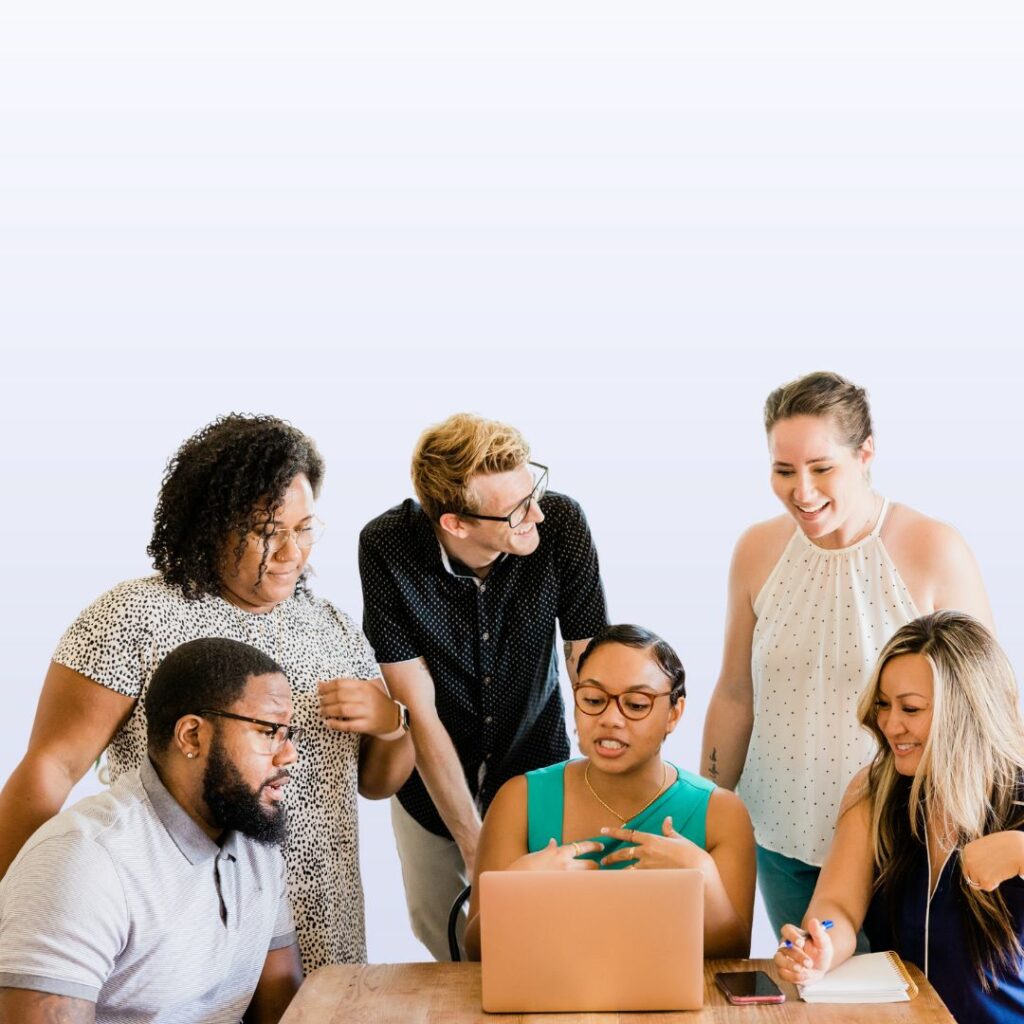 Communications training
Internal communications training for a leading European automotive company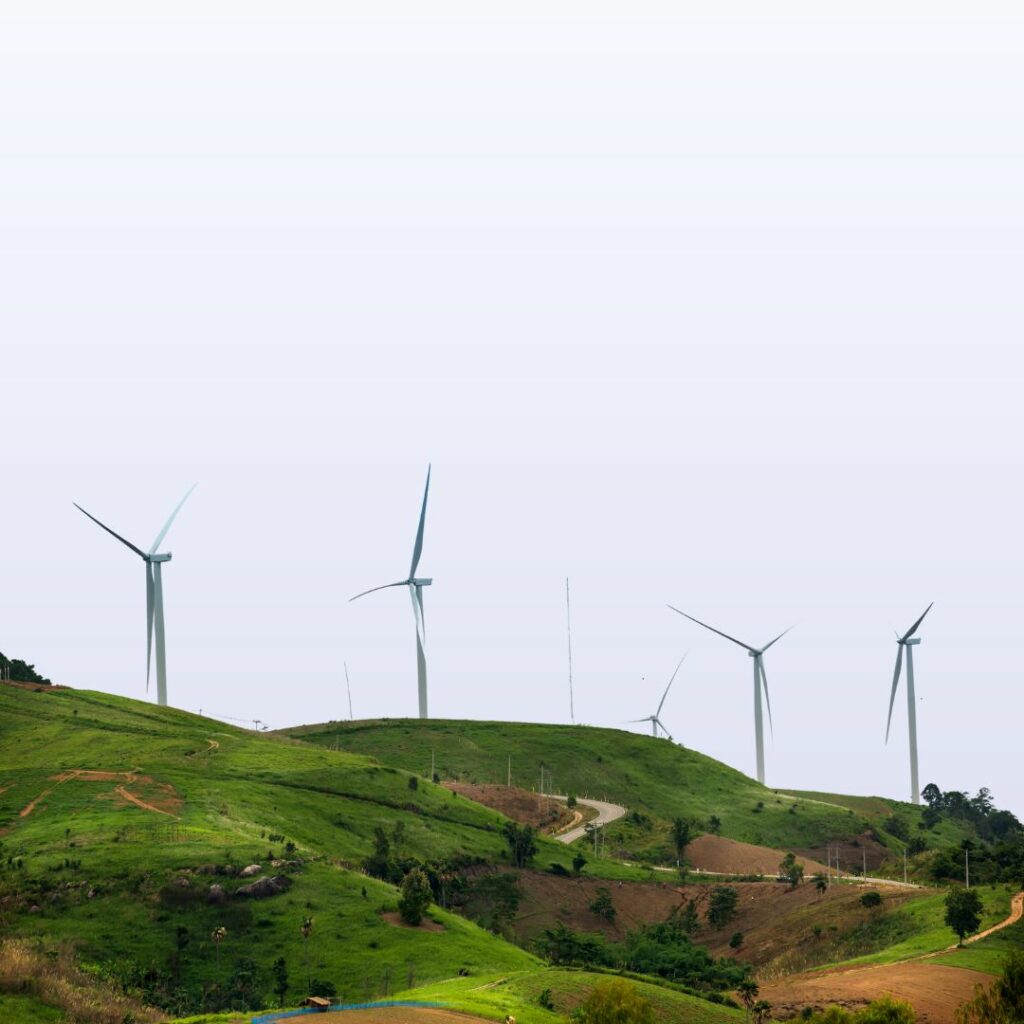 Landing page campaign
Lead generation & content marketing for a financial firm
On-demand content marketing services
How do we make an impact?
As a full-service creative agency that specializes in providing quality content marketing services, our mission is to help you get more traction by creating relevant, data-driven and relatable content that translates to more profit. We are experts in content marketing from content strategy to flawless execution.
Our revenue-driving content marketing services
Fuel your campaigns with unique and meaningful content that engages your target audience.
Insource Content Marketing
Position your brand to win with a concrete roadmap that helps you communicate in a meaningful way.
Achieve your marketing goals with a strategy that helps you measure your campaigns success.
Positioning & Brand Strategy
Content Marketing Solution that is designed specifically for your business
Tailored solutions that suits your business needs
Unlike other creative agencies, we do not believe in a one-size fits all solution. We understand that every company and industry have different sets of requirements when it comes to content marketing solutions.