The Content Powerhouse was born in the bustling city of Dubai where creativity meets modern technology. Founded by a group of savvy marketers, The Content Powerhouse blossomed from the sands of the East and the islands of the South. Today, we're testing the waters in Europe and we're loving it!
We come from humble roots. We value humility & integrity. We love the hustle & bustle but we also care about our people and our clients.
We're a full-service media agency that specializes in content marketing, branding and strategy.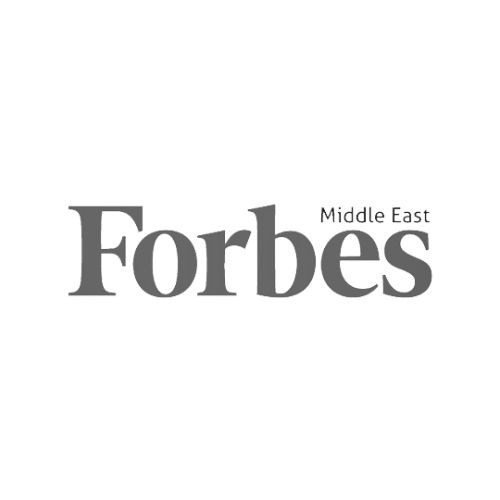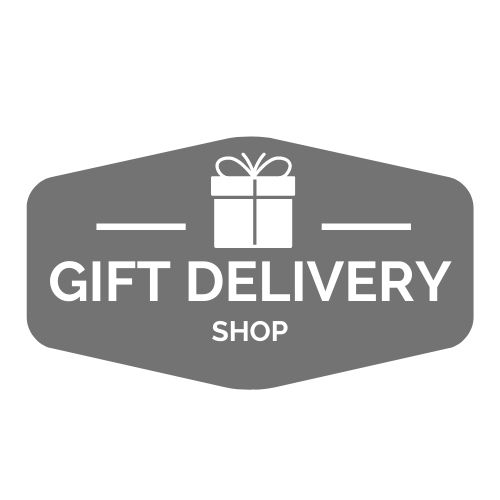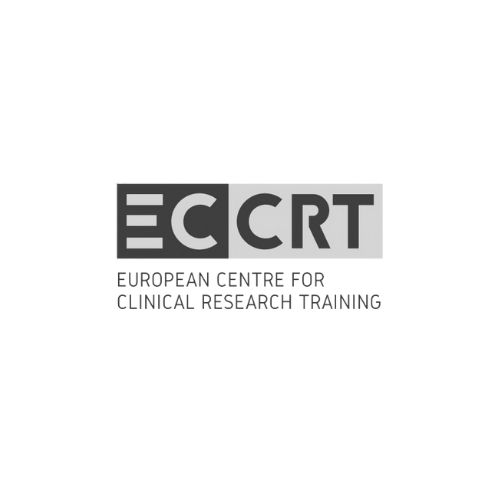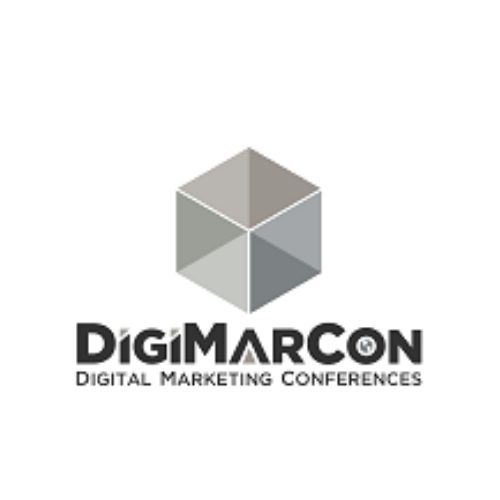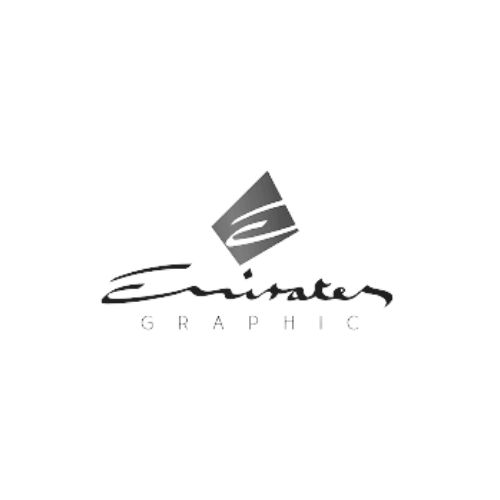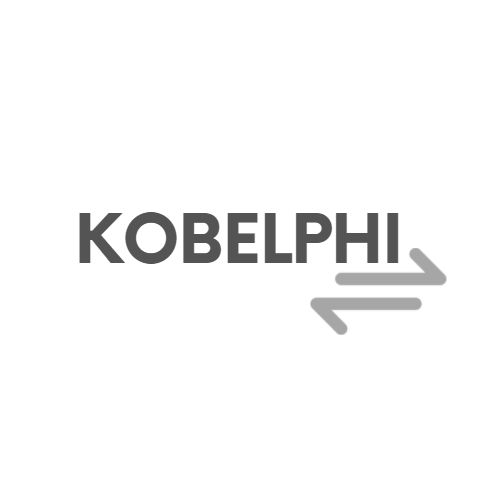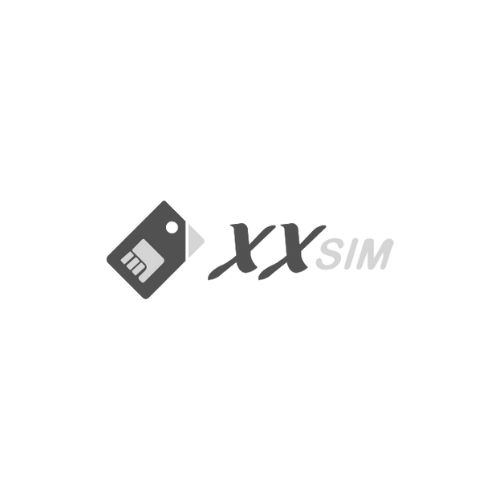 Talk to us
Ready to take the next step to grow your business?
Email:
Book a meeting