Read Our Blog
This is a space for our talents to get creative. Read our latest insights about content marketing in this fun-tastic pool of informative and entertaining content for businesses that want to grow fast.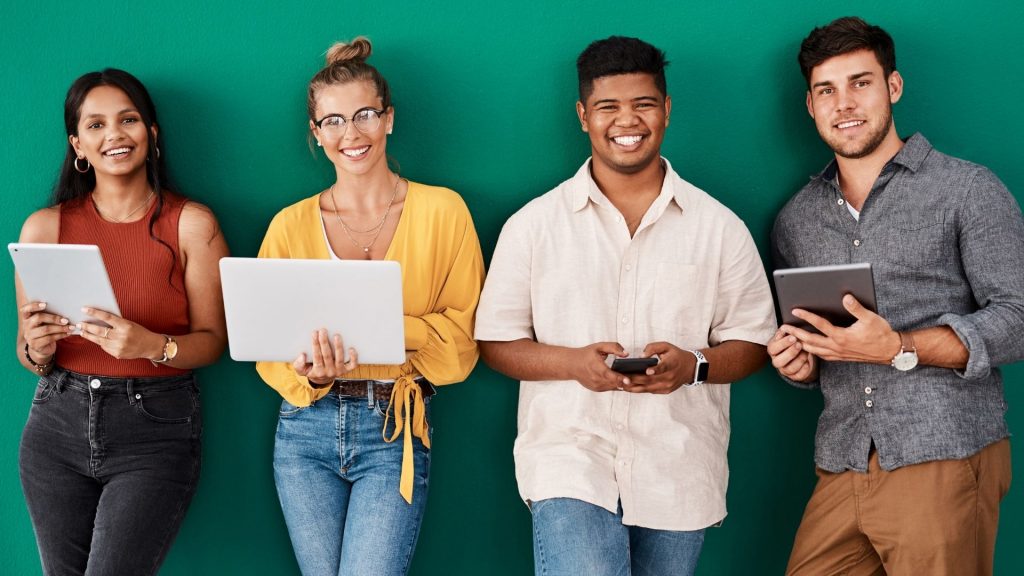 5 Steps to Improve Your Company's Social Engagement Are your posts not getting any attention because of vacation season? Here are 5 steps you can easily follow to boost your company's social media engagement. 1. Build Employee Advocacy Mobilize your company's greatest asset by curating…
Talk to us
Ready to take the next step to grow your business?
Email:
Book a meeting