average percentage of growth achieved by our clients
creative hubs around the world
digital & creative experts under our wing worldwide
global awards & certification since 2019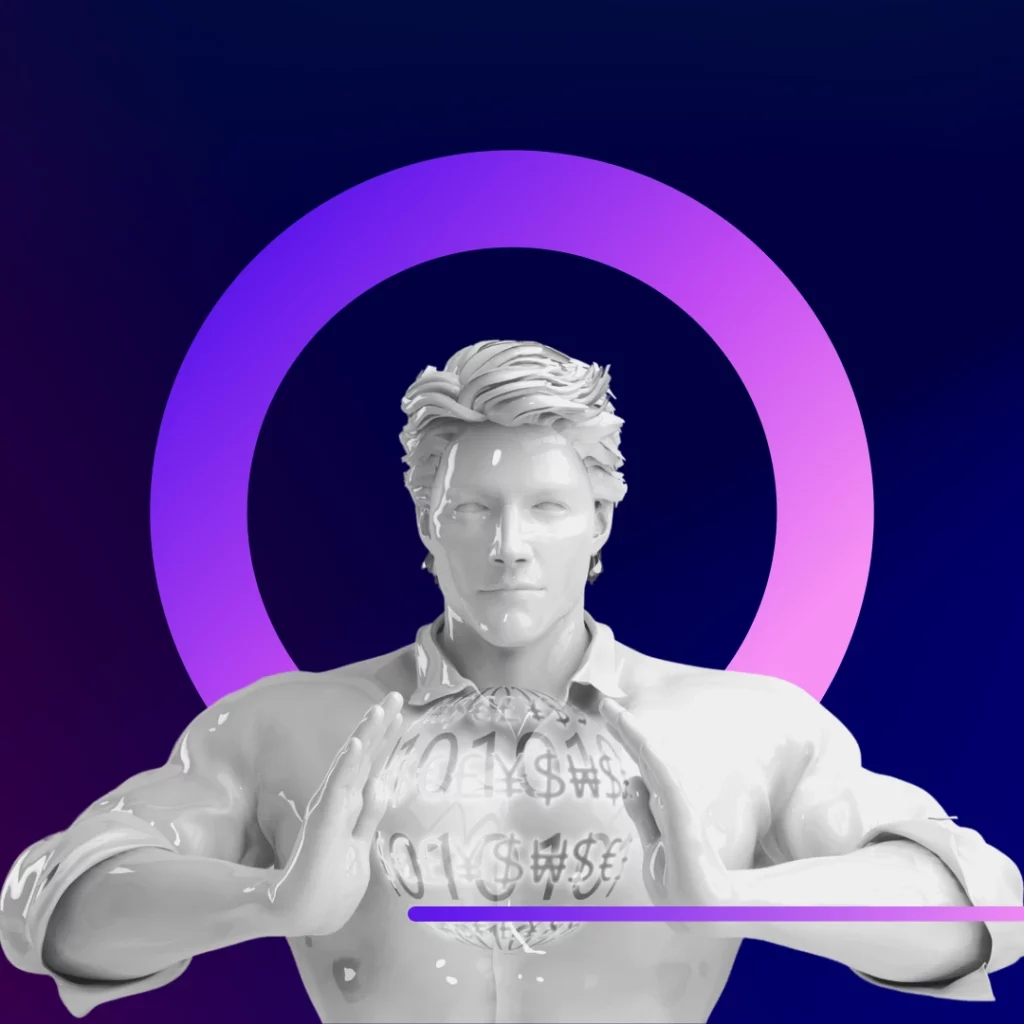 Lead Generation for a Saas Firm
Amplifying lead generation funnels with valuable content that works.
As a leading fintech firm, producing high-quality content is crucial for building credibility and demonstrating expertise to attract and retain clients.
As a full-service creative agency that specializes in content marketing, our mission is to help your business grow by creating relevant and effective content that resonates with your target audience. Our team of experts has extensive experience in all aspects of content marketing, from strategy development to flawless execution. When you choose us for your content marketing needs, you can expect high-quality service and proven results.
Creative content marketing solutions that suit your business needs
We offer tailored content marketing solutions that are designed specifically for your business. Unlike other agencies, we don't believe in a one-size-fits-all approach. Instead, we take the time to understand your company, your industry, and your unique needs, and develop a customized content marketing strategy that helps you achieve your goals. Whether you need help with content creation, strategy, or distribution, we have the expertise and experience to help you succeed with content marketing.
Discover our creative marketing services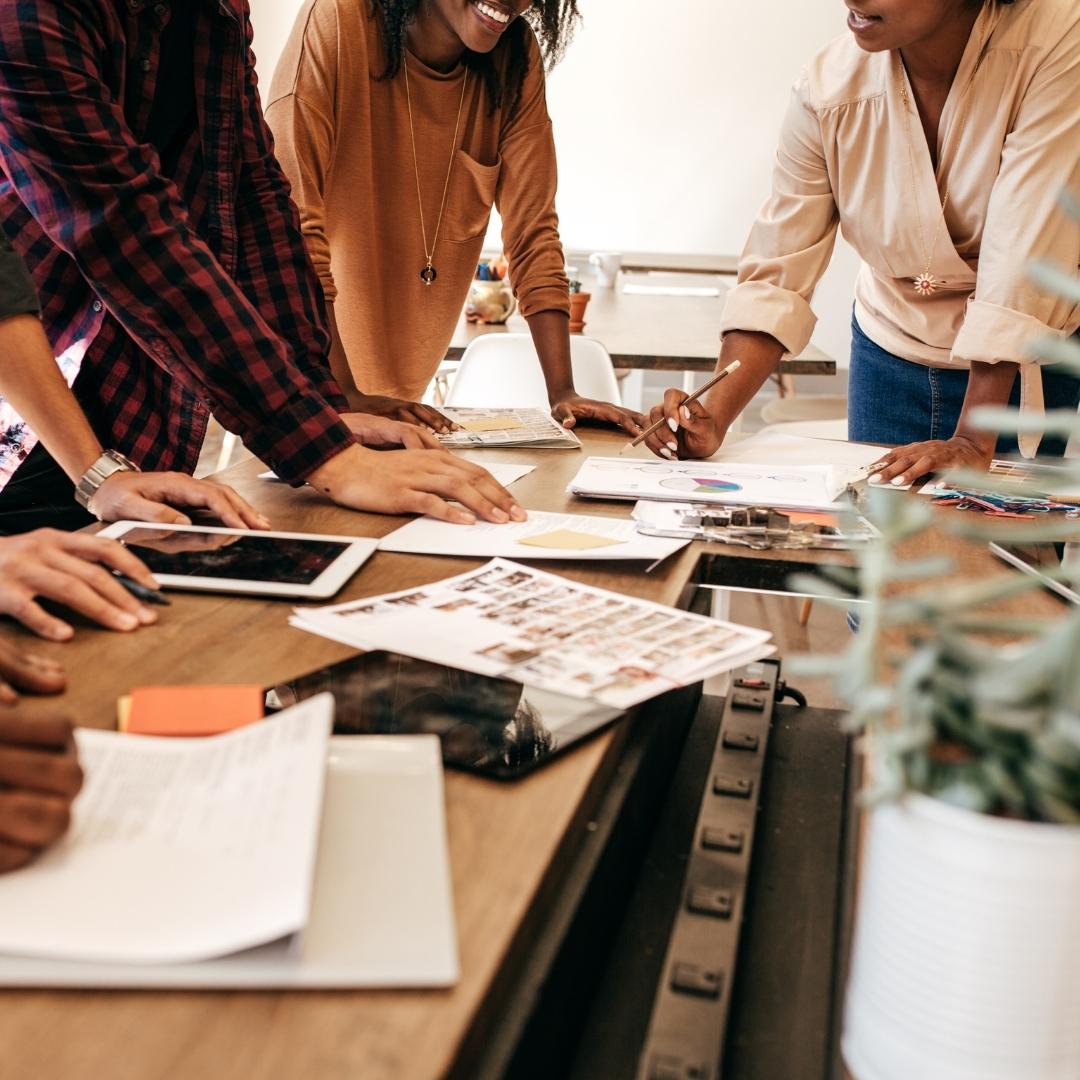 Content Marketing
"Best Content Marketing Agency at the MarTech Awards 2022"
Connect with your audience and guide them through the buyer's journey with compelling, relevant content.
At The Content Powerhouse, our content marketing services are tailored to your unique needs and industry requirements. With our proven methodologies, expertise, and tools, we can help you grow your business and achieve your goals.
As your trusted partner, we are dedicated to providing the support and guidance you need to succeed with content marketing.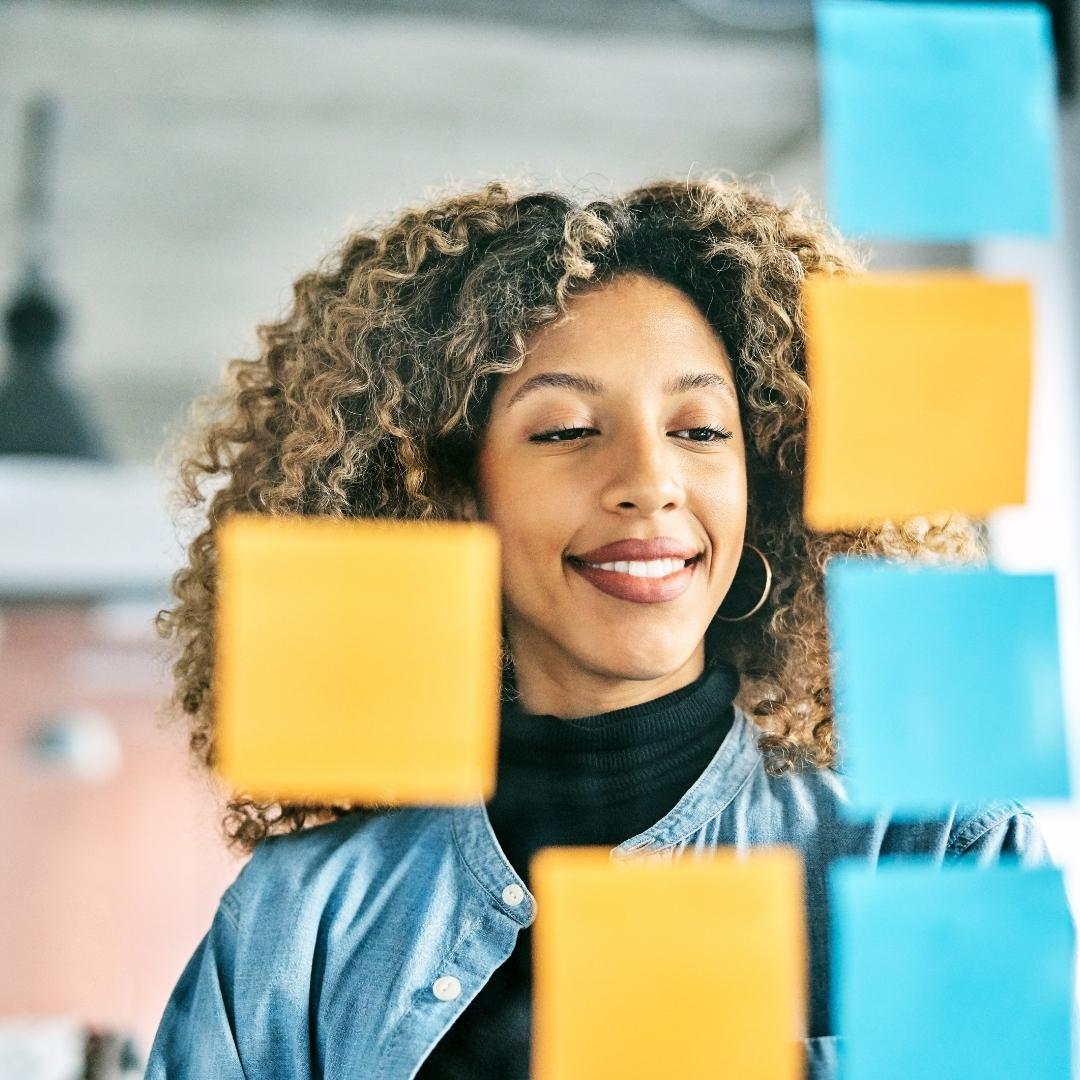 Social Media Marketing
"The Content Powerhouse helped us achieve organic social media growth. Our engagement was 1,050% up and our impressions doubled in just 2 posts." – Communications Manager at a global chemical firm.
With years of experience in social media marketing, our team can help you elevate your paid and unpaid campaigns to reach a wider audience and drive better results. From Facebook and Instagram to Youtube and Tiktok, we have the expertise and creativity to improve your search visibility and engagement on the social media platforms that matter most to your business.
As your partner, we will provide the guidance and support you need to expand your social media presence and reach your goals.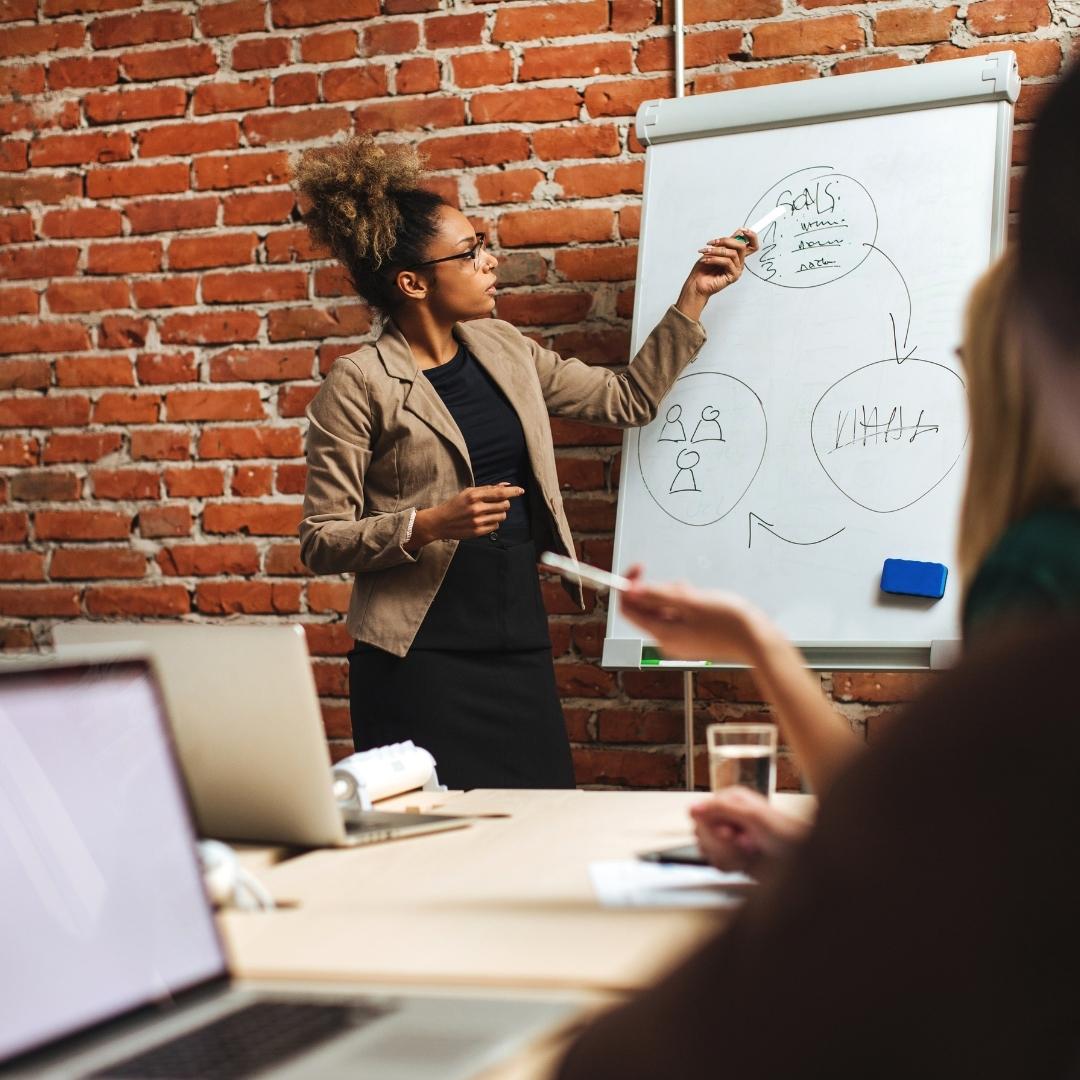 Digital Communications
"Media Innovator of the year at the MarTech Awards 2021"
At The Content Powerhouse, we believe that effective communication is all about connecting your business with the right audience and making a lasting impact.
Our team can help you streamline and enforce a consistent brand voice across multiple channels, simplifying the process and ensuring sustainability. Let us help you tell your brand's story and engage your audience in a meaningful way.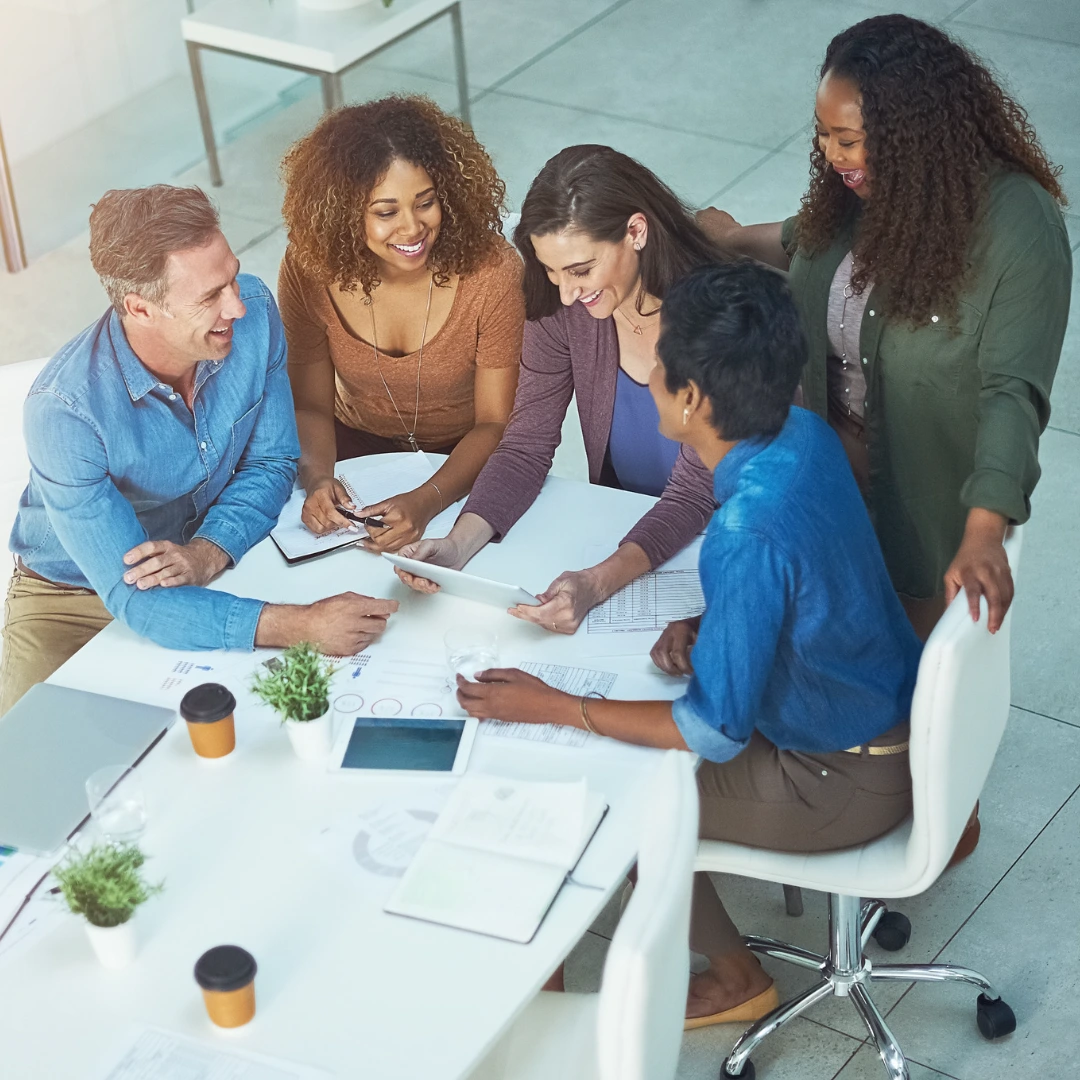 Branding
At The Content Powerhouse, we are dedicated to providing exceptional branding services driven by empathy and a desire to build lasting human connections.
Our top priority is to listen to your needs and work to solve your challenges. Our team of branding experts use their knowledge and skills to design and develop powerful, smart brands that can serve as a solid foundation for businesses.
In addition to design and development services, we offer valuable advice and support to help our clients succeed. Choose us for top-notch brand building and problem-solving assistance.
The Content Powerhouse is a full-service media & content marketing agency for dynamic companies passionate about driving their business forward. We combine neuroscience and design to create hyper-efficient solutions for businesses that want to build successful and unforgettable brands.
We put our clients at the center of our work and are passionate about delivering an exceptional experience.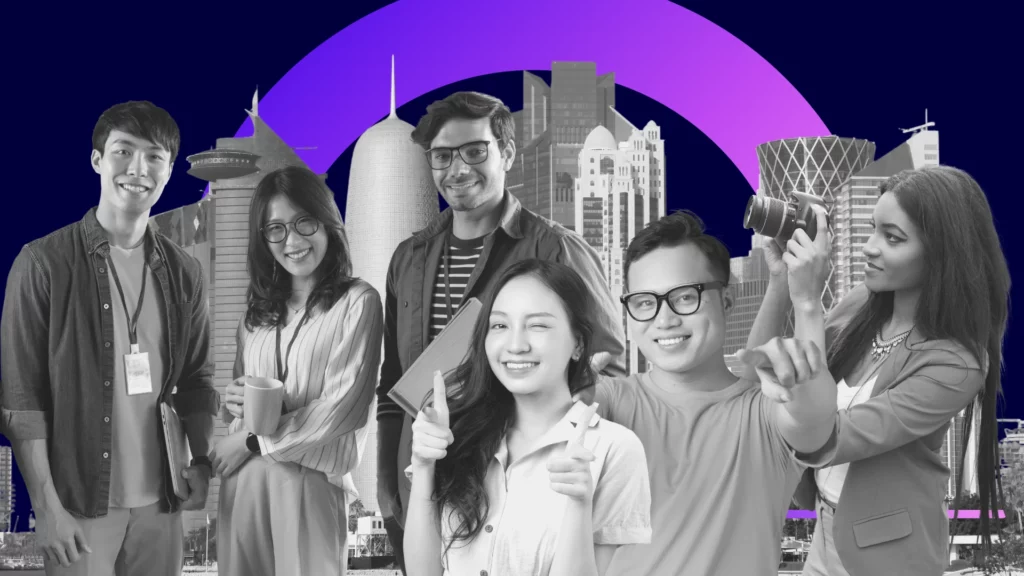 Industry Specialization
As a healthcare content marketing agency , we specialize in creating and distributing valuable, relevant, and consistent content to attract and retain a clearly defined audience. The content we create for healthcare firms is specifically designed to educate, connect and inform healthcare consumers, and is often used to support marketing and sales efforts.

We work with a variety of clients in the healthcare industry, including hospitals, medical practices, health insurance companies, and medical device manufacturers.

With a deep understanding of the unique challenges and opportunities facing the healthcare industry, we are able to create content that resonates with healthcare consumers and helps our clients connect with their target audience. Whether through social media, email marketing, or website content, we are experts in creating engaging and effective content that is optimized for search engines. By leveraging SEO best practices, we help our clients improve their online visibility and drive qualified traffic to their websites.
At our SaaS content marketing agency , we pride ourselves on delivering valuable, relevant, and consistent content that stands out in a crowded online landscape.

Our team of experts is dedicated to educating and informing software as a service (SaaS) consumers, and we use our knowledge and skills to support your marketing and sales efforts. We work with a wide range of clients in the SaaS industry, including innovative cloud-based software companies, game-changing productivity tools, and cutting-edge online platforms.

With a deep understanding of the unique challenges and opportunities facing your industry, we craft content that resonates with your target audience and helps you connect with your customers in a meaningful way. Whether through social media, email marketing, or website content, we are always looking for new and creative ways to deliver your message and drive results. And because we know that SEO is crucial to success online, we use our expertise to help improve your online visibility and attract qualified traffic to your website.
If you're a B2B tech company, you know that content is essential to your marketing and sales strategy. But let's face it – not all content marketing agencies are created equal. That's where The Content Powerhouse comes in. We're a unique agency that is laser-focused on high-tech companies in high-growth phases. And with our writing and tech expertise, we can provide you with informative and insightful content that drives business growth.

At The Content Powerhouse, we're all about getting results. We understand the challenges and opportunities facing B2B tech companies, and we use our skills and experience to create content that speaks to your audience and helps you stand out in a crowded market. Whether you need website content, social media posts, or email marketing campaigns, we've got you covered. So why wait? Lean on our team of experts and let's work together to take your business to the next level.
If you're in need of a financial marketing agency that truly understands your business, look no further. With years of experience and proven results under our belt, our team of creatives and expert marketers can handle all of your needs, from building a better brand to creating a new website and launching an Ads campaign. We also offer expertise in SEO strategy and creating awesome content for your site.

At our financial services content marketing agency, we know that every business is unique. That's why we take the time to understand your goals and develop a customized plan to help you achieve them. Our focus is on increasing brand awareness, driving traffic to your site, and generating leads for your business. We've helped numerous financial companies achieve success, and we're confident that we can do the same for you. So why wait? Let's work together and take your financial business to new heights.
Life Science Content Marketing – Maximizing Your Business's Online Presence with Effective Content Marketing

Welcome to our webpage on content marketing! As a business owner in the bustling capital of the Philippines, it's more important than ever to have a strong online presence. With so much competition in the market, it's crucial to stand out and attract potential customers to your brand. One of the most effective ways to do this is through content marketing.

But what exactly is content marketing, and how can it benefit your business in Manila? Simply put, content marketing is the creation and distribution of valuable, relevant, and consistent content to attract and retain a clearly defined audience. This content can come in many forms, such as blog posts, social media posts, videos, podcasts, and more.

By creating and sharing valuable content that resonates with your target audience, you can establish your brand as a thought leader in your industry and build trust with potential customers. This, in turn, can lead to increased website traffic, higher conversion rates, and ultimately, more sales for your business.

So, how can you get started with content marketing in Manila? Here are some tips:

Define your target audience: Who are you trying to reach with your content? It's important to have a clear understanding of your target audience so that you can create content that speaks to their needs and interests.
Set clear goals: What do you want to achieve with your content marketing efforts? Are you looking to drive traffic to your website, generate leads, or increase sales? Setting clear goals will help guide your content strategy and ensure that you're using your resources effectively.
Create a content calendar: Plan out the types of content you'll create and when you'll publish them. This will help ensure that you're consistently producing high-quality content and staying on top of your publishing schedule.
Utilize SEO: Search engine optimization (SEO) is crucial for ensuring that your content is easily discoverable by potential customers. Use relevant keywords in your content and optimize your website's metadata to improve your search engine rankings.
Promote your content: Once you've created your content, it's important to promote it to your target audience. Share your content on social media, email it to your subscribers, and consider running paid advertising campaigns to drive traffic to your website.

By following these tips, you can effectively use content marketing to boost your online presence and drive business growth in Manila. Want to learn more about how content marketing can benefit your business? Contact us today to schedule a consultation with one of our experts.
Content Marketing Blog
Learn about content marketing from our resource hub
Got a project or do you have any questions for us?
Let's have a virtual coffee and talk about your challenge.