207%
average percentage of growth achieved by our clients
4
creative hubs around the world
32+
digital & creative experts under our wing worldwide
5
global awards & certification won since 2019
Get inspired by our work
As a full-service creative agency that specializes in providing quality content marketing services, our mission is to help you get more traction by creating relevant, data-driven and relatable content that translates to more profit. Our expertise lies in content marketing from content strategy to flawless execution.
Tailored solutions that suits your business needs
We provide you Content Marketing Solution that is designed specifically for your business. Unlike other creative agencies, we do not believe in a one-size fits all solution. We understand that every company and industry have different sets of requirements when it comes to content marketing solutions.
Discover our services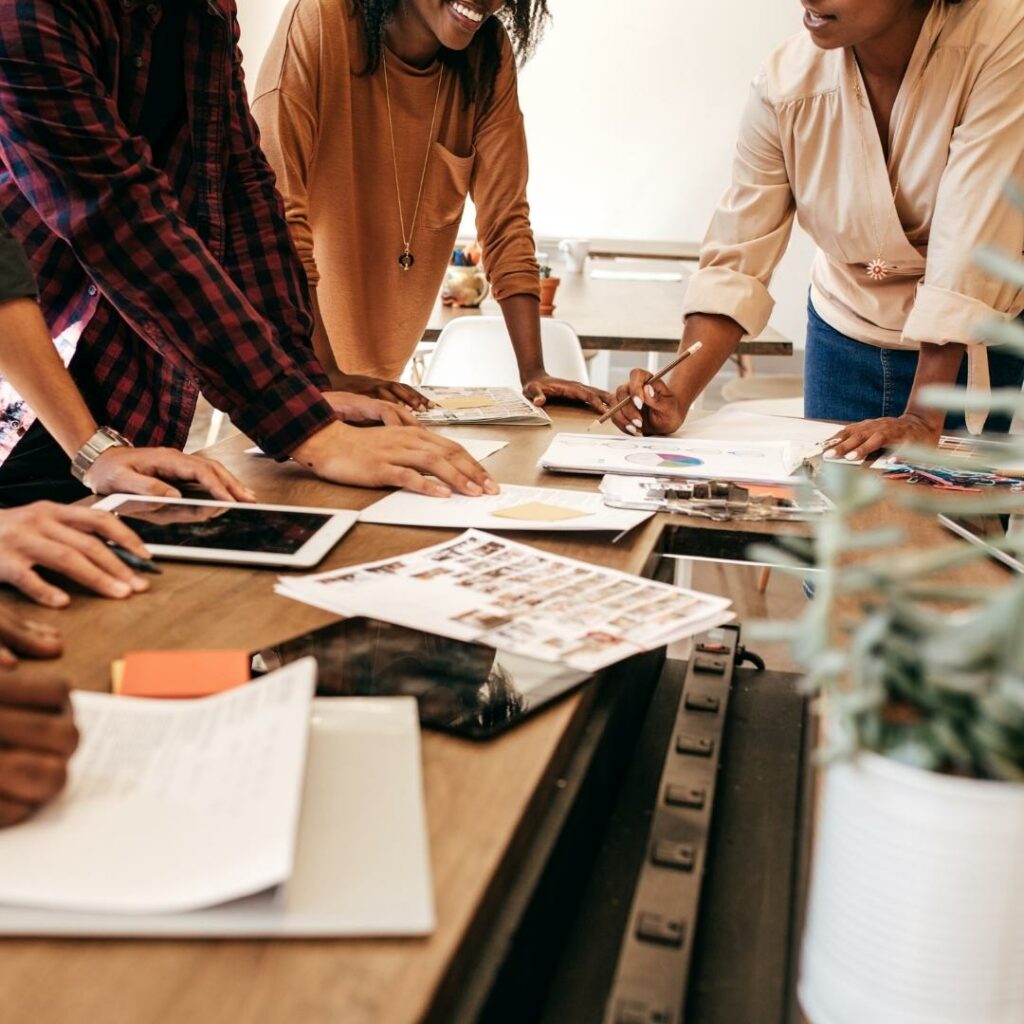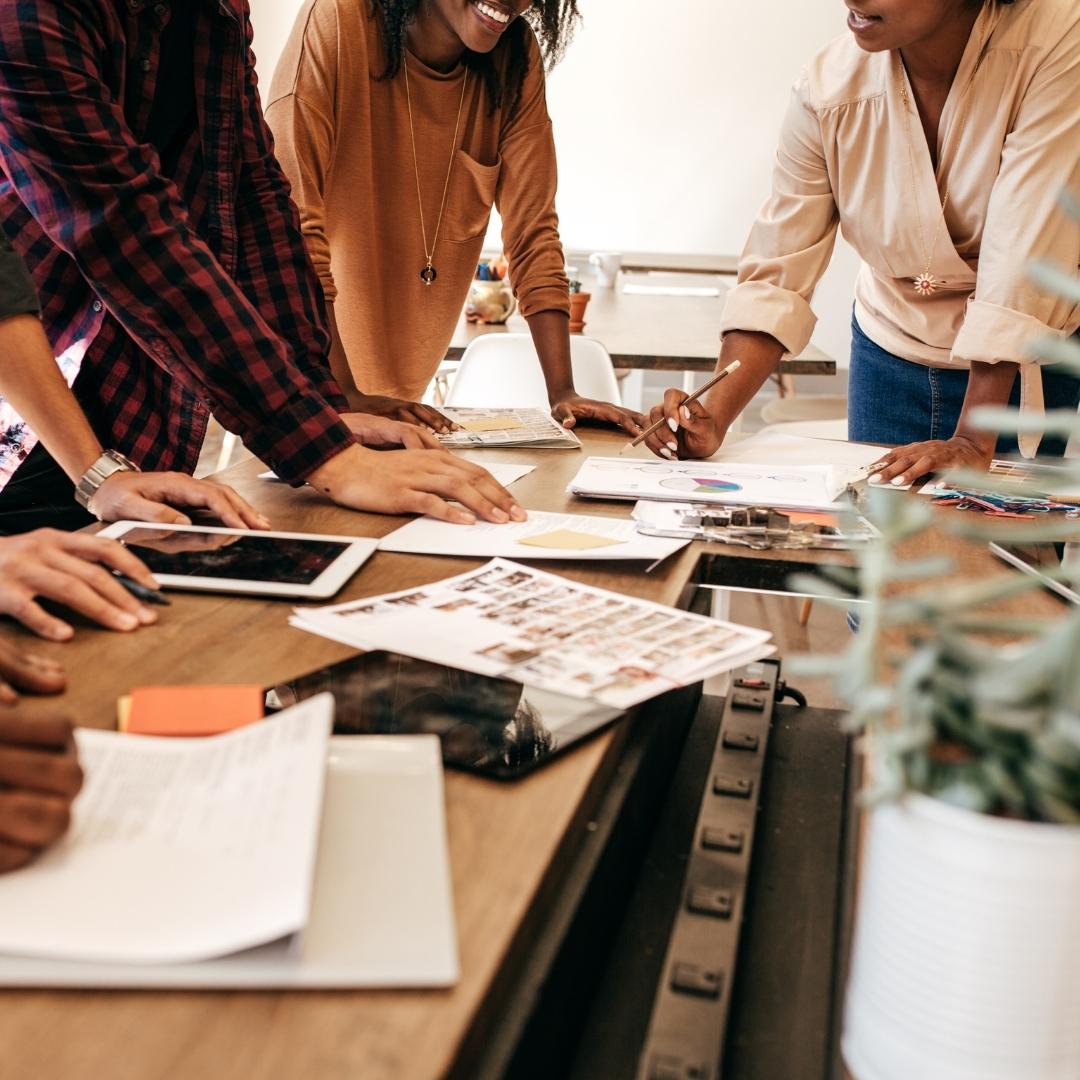 Content Marketing
"Best Content Marketing Agency at the MarTech Awards 2022"
Bring your brand closer to your audience and guide them across the buyer journey with content that speaks.
Our content marketing services are always tailored based on your needs and industry requirements.
We bring our experience to the table; from proven methodologies, experiences and expertise to tools, so you can grow internally. We are more than just an agency. Our goal is to be your trusted partner.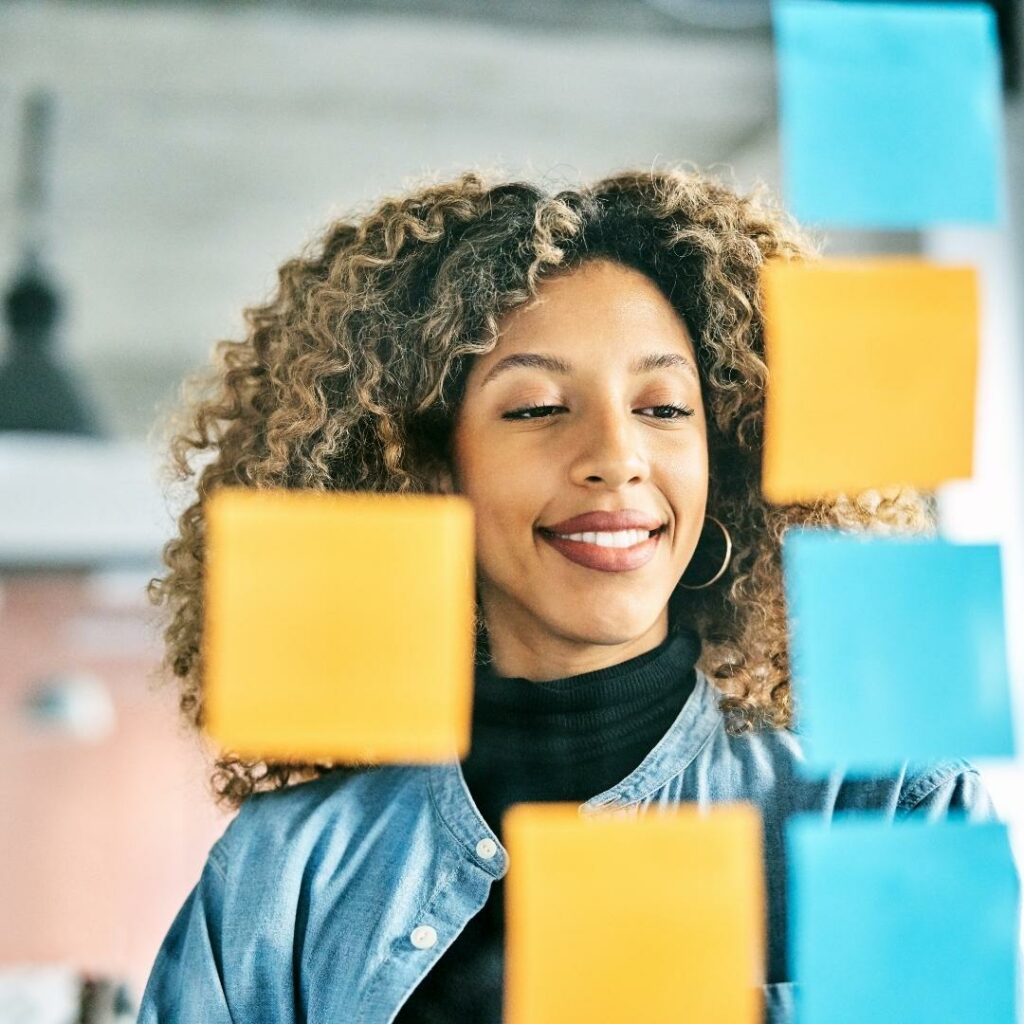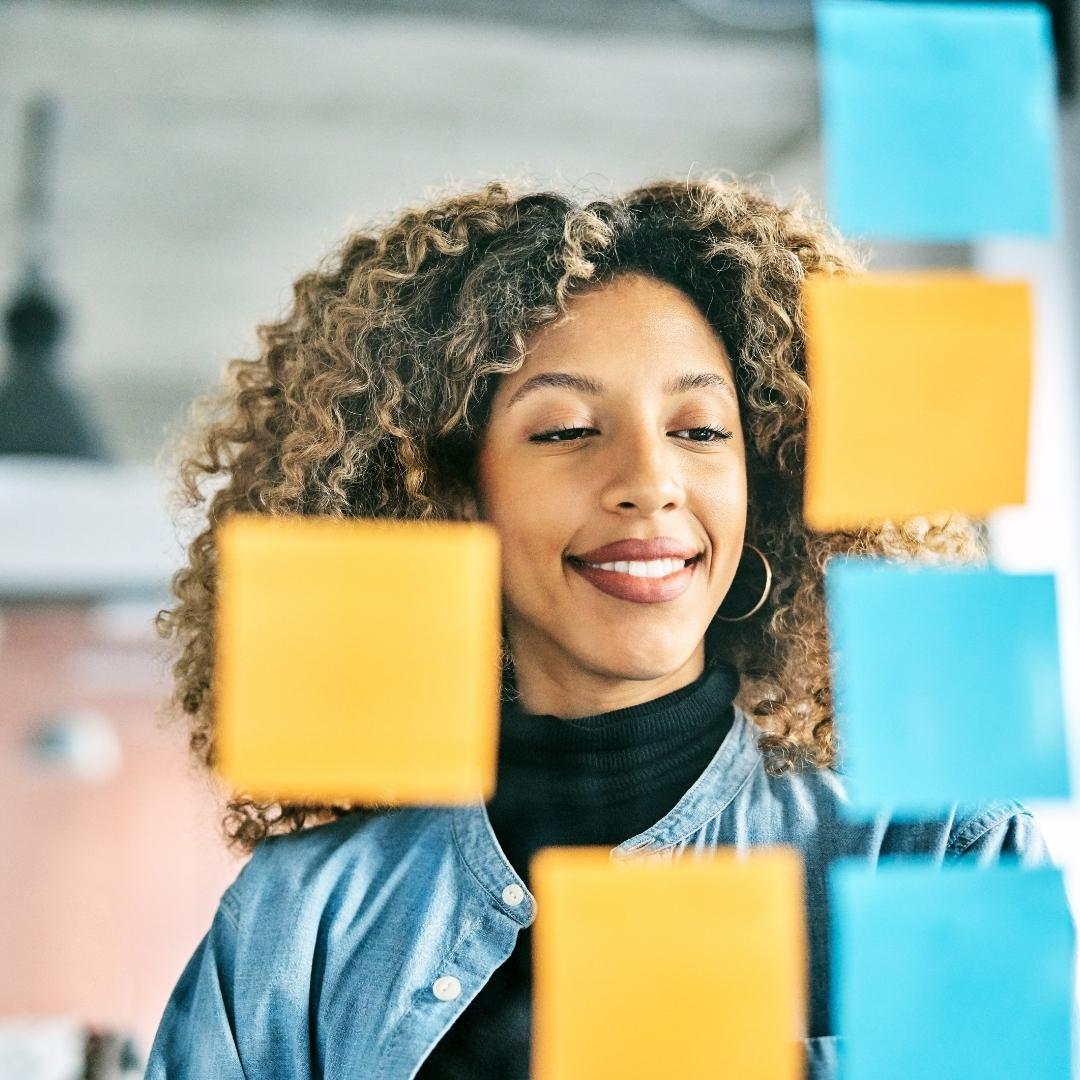 Social Media Marketing
"The Content Powerhouse helped us achieve organic social media growth. Our engagement was 1,050% up and our impressions doubled in just 2 posts." – Communications Manager at a global chemical firm.
With years of experience in social media marketing, we will take your paid and unpaid social media campaigns to the next level.
We are digital at heart. With our creative direction, we can increase your relevant search on Facebook, Instagram, Youtube, Tiktok, etc. with professional social media marketing for your services and products.
We provide you with competent assistance so you can expand your social media activities.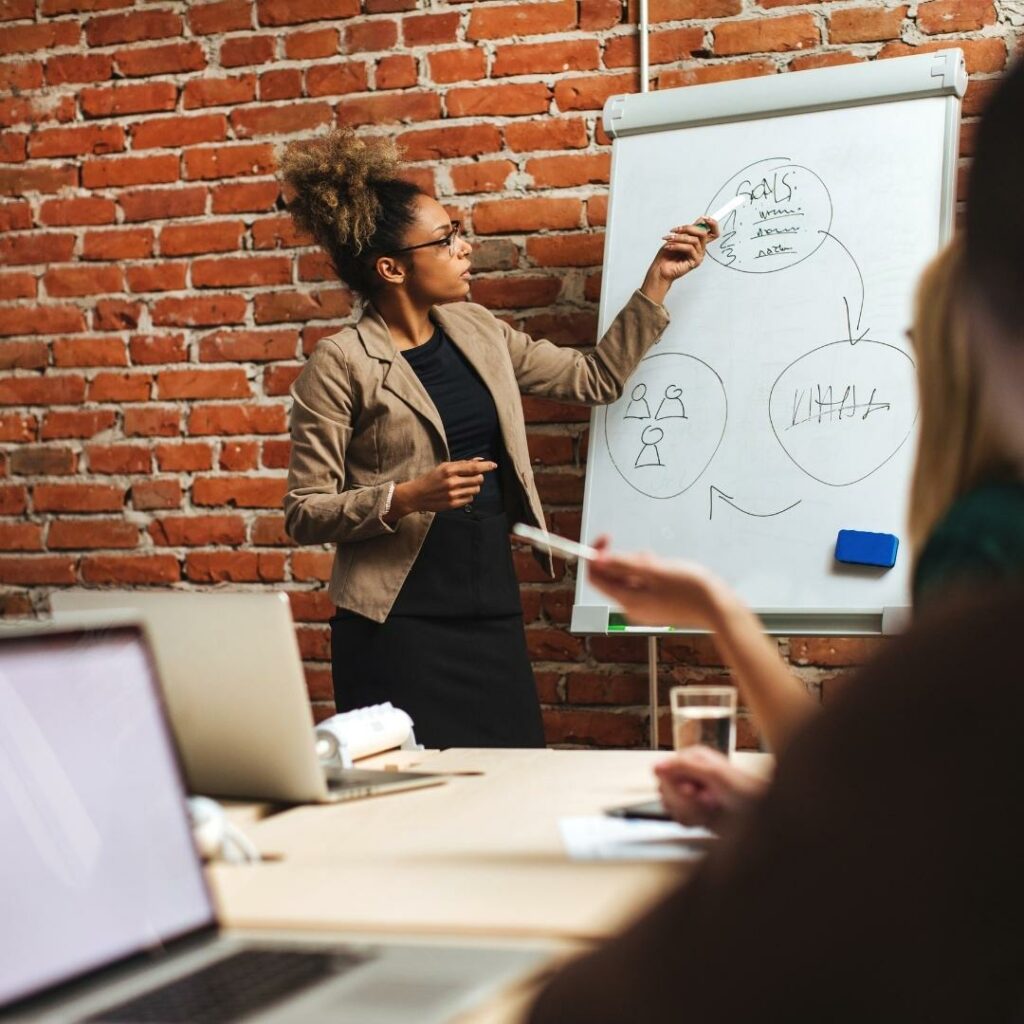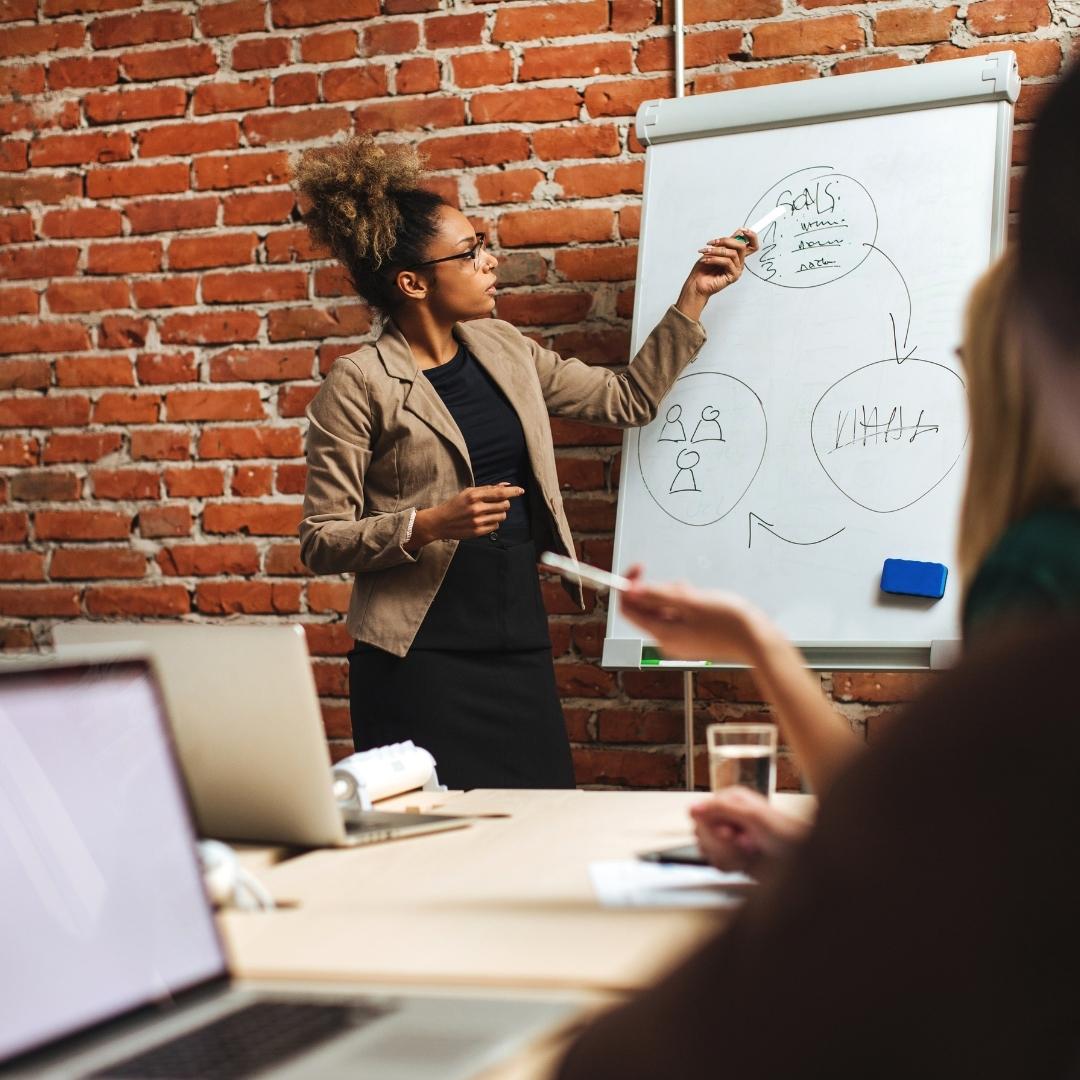 Digital Communications
"Media Innovator of the year at the MarTech Awards 2021"
We love it when people get introduced to brands they relate to. That's what Communications is all about- connecting your business with the right audience so you can make an impact.
At The Content Powerhouse, we help brands streamline and enforce a consistent brand voice across multiple channels with a sustainable and simplified process.
Read our story
The Content Powerhouse is a full-service media & content marketing agency for dynamic companies passionate about driving their business forward. We combine neuroscience and design to create hyper-efficient solutions for businesses that want to build successful and unforgettable brands.
We put our clients at the center of our work and are passionate about delivering an exceptional experience.
Industry Specialization
Automotive Marketing
Finance Marketing