Why should your company foster a culture of experimentation?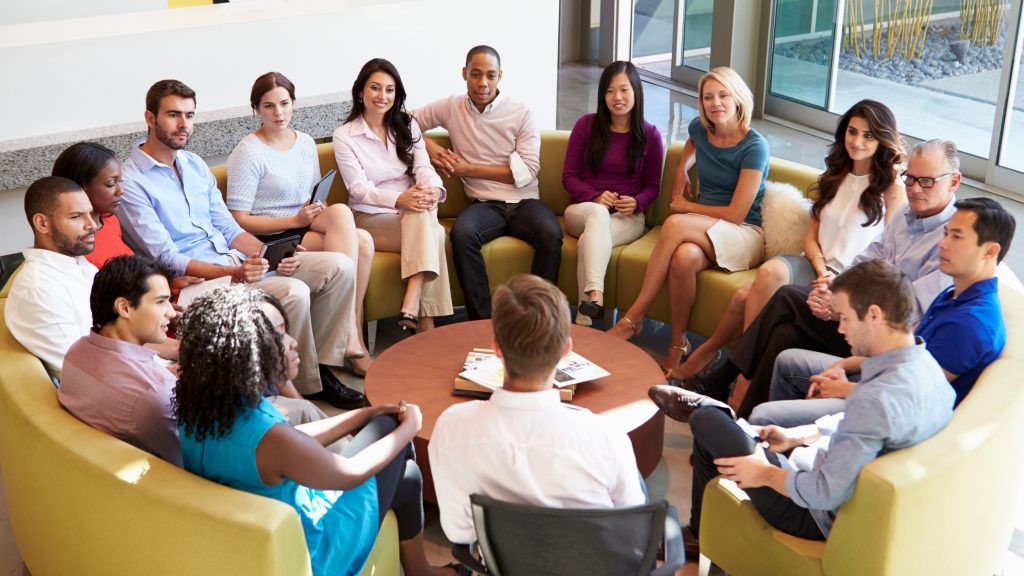 One of the most important aspects of organizational success is its culture. Why you may ask? Culture is pervasive, and even science can prove how this nifty concept can make or break your company's future. See the likes of Apple, Google, and Amazon. Their success wasn't built overnight and a common denominator among the brightest stars in the business world that pretty much influenced their success is- Yup! You guessed it right- Experimentation.
Fostering a culture of experimentation is easier said than done. It's a continuous process rather than an end itself. This is why we've summed up 4 tips on how you can embed a culture of experimentation in your organization.
Make experimentation a habit, not a phase
Gone are the days when business decisions were based on gut feelings. The not so sad truth is, a know-all attitude will surely sentence your business to death. Yes, we get it. The concept of experimentation will make you feel uncomfortable but that is exactly what it's supposed to do. Experimentation regardless of the outcome will provide you with important insights that will help you improve your customer experience with minimal risk. After all, you can't sell products if you can't get people to buy- and without experimentation, you won't know that.
Slowly start incorporating experimentation in your business activities and start building the momentum. By simply making it a habit, you'll find yourself in hundreds of experiments in no time! Remember, your ventures should not cost you your company and it doesn't have to. You just have to be innovative.
Embrace Failure
You're probably tired of hearing this but you will fail at some points- or many points. That is a guarantee but that shouldn't stop you from experimenting. Remember Google Glass? How about Amazon Fire? Both Google and Amazon took thousands of experiments- failed experiments for them to find what works and cement their positions in their respective industries.
An innovative mindset will set you apart from your competition
Over the years, we see trends in business come and go but two things remain the same. A culture of experimentation breeds innovation. Consider it the bread & butter in every organization. Companies that invest heavily in experimentation receive the highest conversion rate optimization.
One of the biggest mistakes most companies fail to avoid is complete institutionalization. While there are perks to doing so, overdoing it may shut doors to new ideas before they are even presented. Foster an innovative mindset and keep your business fluid. Don't just simply adapt to changes, adapt fast, and challenge the status quo with bold new ideas. Take it from start-ups who are unafraid of radical changes. Be willing to accept new ideas and who knows you might run into the next big thing!
Start A/B Testing everything
Whether it's an email subject, an ad, or a new product you're launching in the market, A/B Testing can help you achieve your goals by using evidence-based data in identifying which elements create the most impact. Remember, even the simplest change can help boost your conversion rate.
Get in touch
APPOINTMENT
Make an appointment with one of our strategist to find out how The Content Powerhouse can make your project a success.
During the 30-minute meeting we will pinpoint the best possible options together.
MAIL
Send us a request and one of our consultants will get back to you shortly.