FREELANCERS
Freelance with us.
We have growth opportunities for talents worldwide. Send us your CV and we will get back to you as soon as possible.
BUSINESSES
Book a 30-minute call with us and let's talk about how we can partner.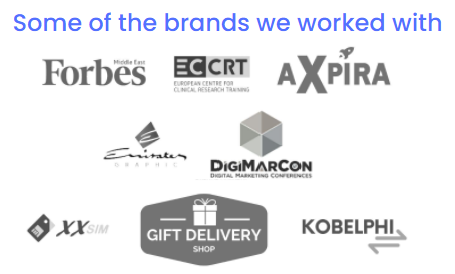 Talk to us
Ready to take the next step to grow your business?
Email:
Book a meeting