How can you dominate the digital space?
What's the secret to our ROI-driven content strategy? We deliver end-to-end content marketing services.
At The Content Powerhouse, we refine your target audience, deliver a solid strategy,
create hyper-efficient content, distribute and promote, and monitor success.
Attract prospects to your channels with a lean ROI focused strategy.
Audience & Persona Mapping
Know who your target audience is and which channels or platforms they use.
Identify new topics to write, and create stunning visuals to engage your audience.
Ensure your website meets the technical requirements of search engines to generate more traffic.
Content Distribution Plan
Strategically organize your digital assets to make sure your content is seen by the majority.
Email Marketing & Automation
Automate your email campaigns and sales funnel for conversion.
Promote & build your brand, engage with your audience and drive your ROI using social media.
Pay-per-click Advertising
Maximize your ad budget and reach the right audience with a high-performing tailored ad.
Attract your target audience by creating valuable content and tailored experiences.
We make content marketing easy
From content strategy to flawless execution
Dominate the digital space and outpace your competitors. Our tailored content marketing strategy is designed to drive your traffic and increase your ROI. Content marketers at The Content Powerhouse leverage data and analytics to identify what content to create, where content should be distributed and why, and how to measure success, quantify and scale.
Discover our latest projects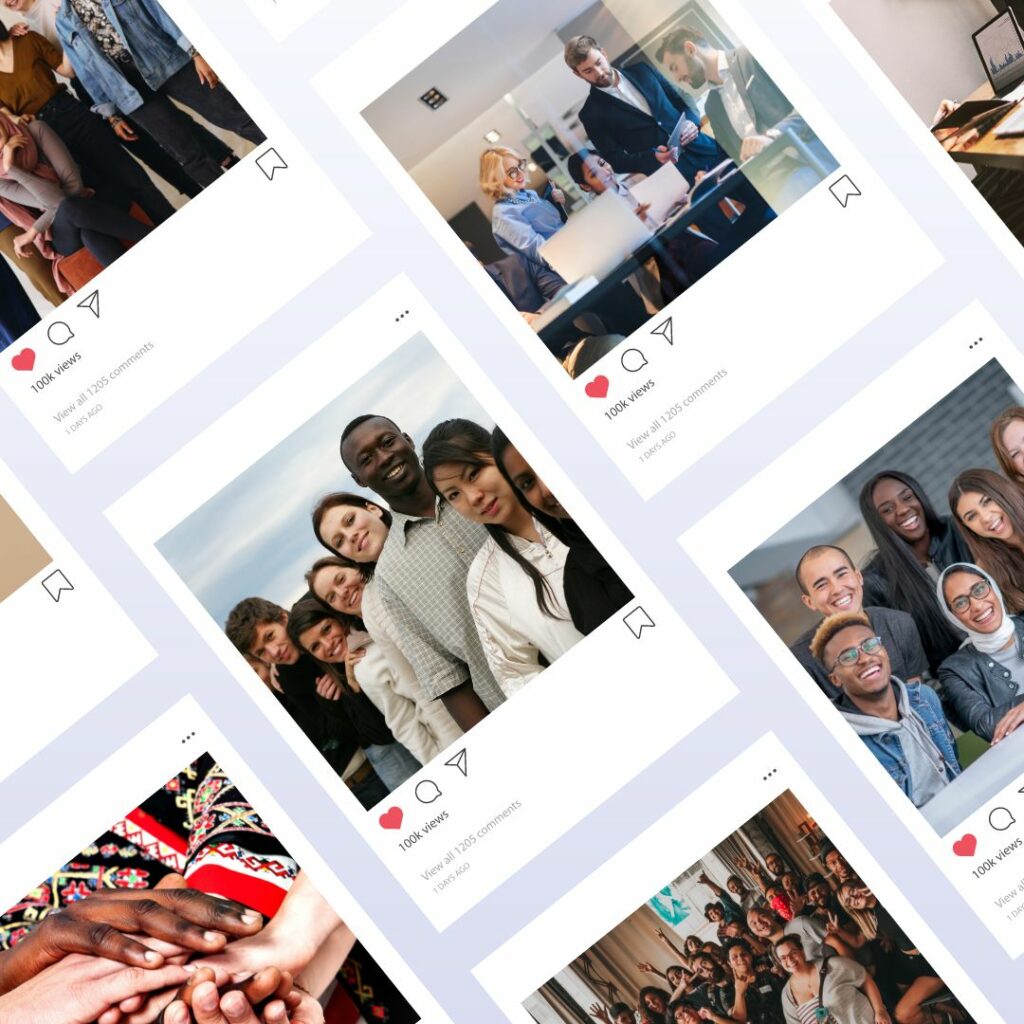 Brand launch strategy
Communications & Social media campaign
Market research
Market research for a global materials firm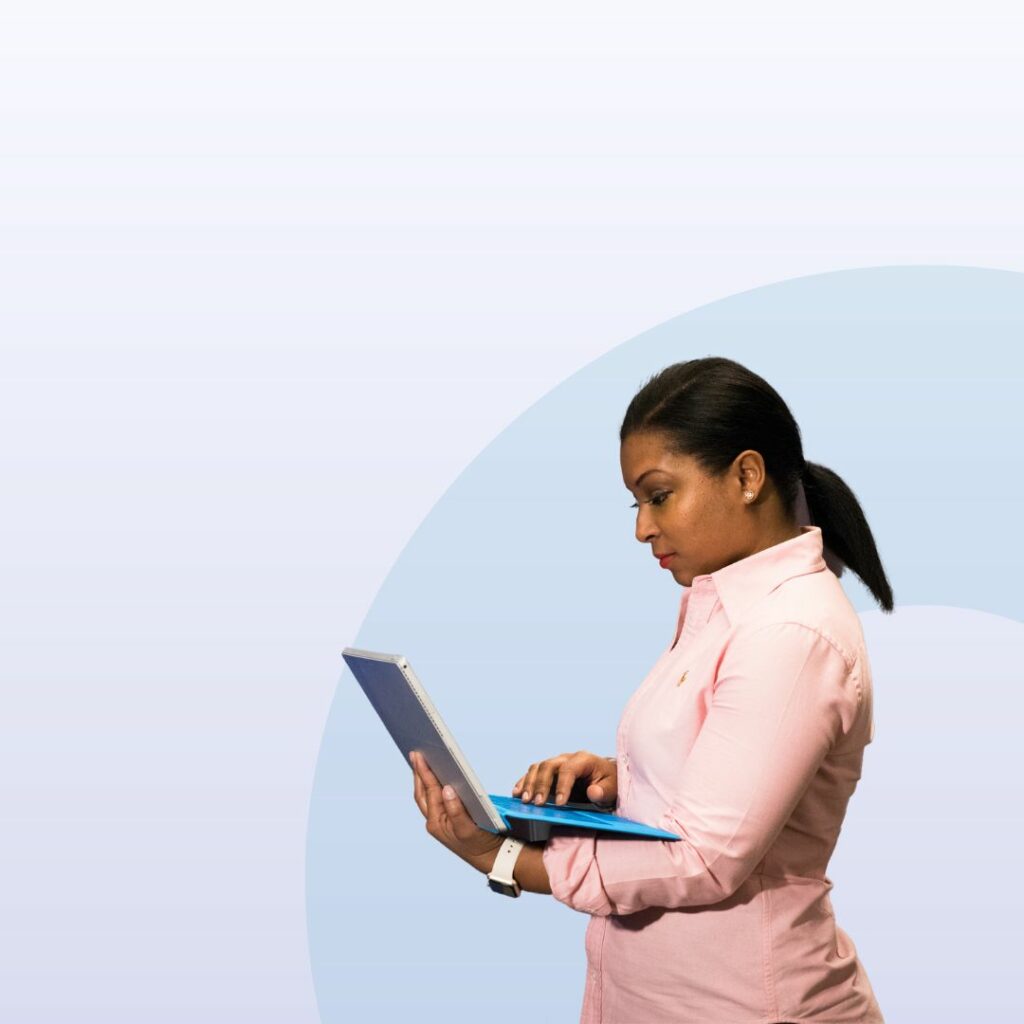 Lead generation
Lead generation & content marketing for a financial firm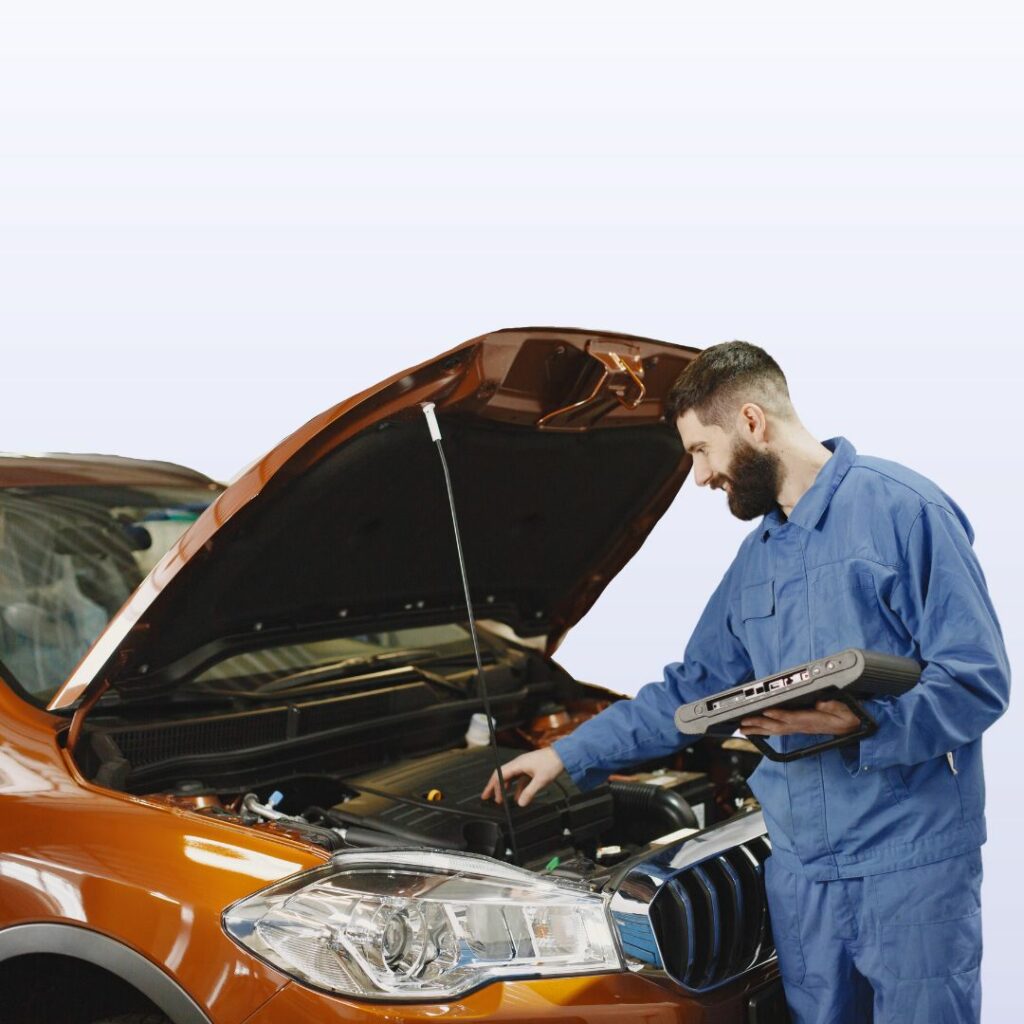 Audience mapping
Comprehensive persona mapping for a global steel production firm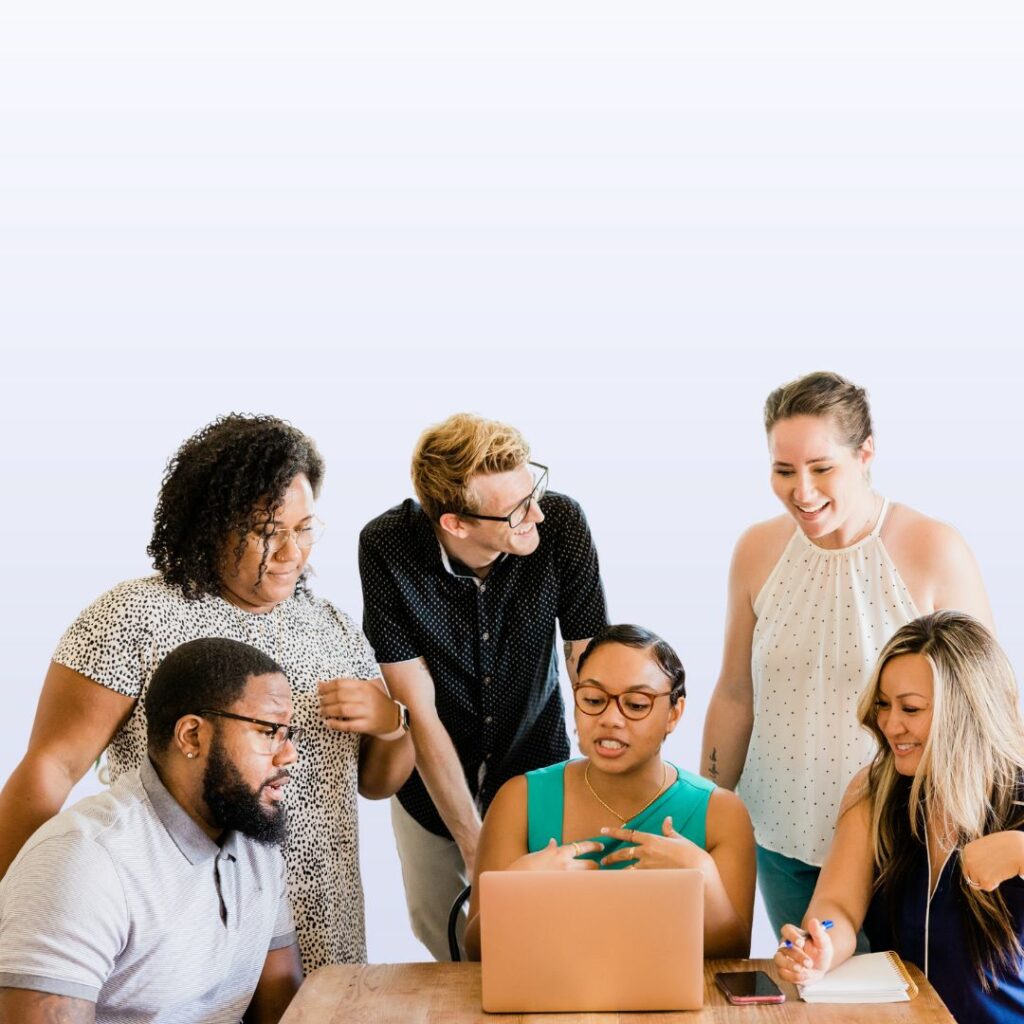 Communications training
Internal communications training for a leading European automotive company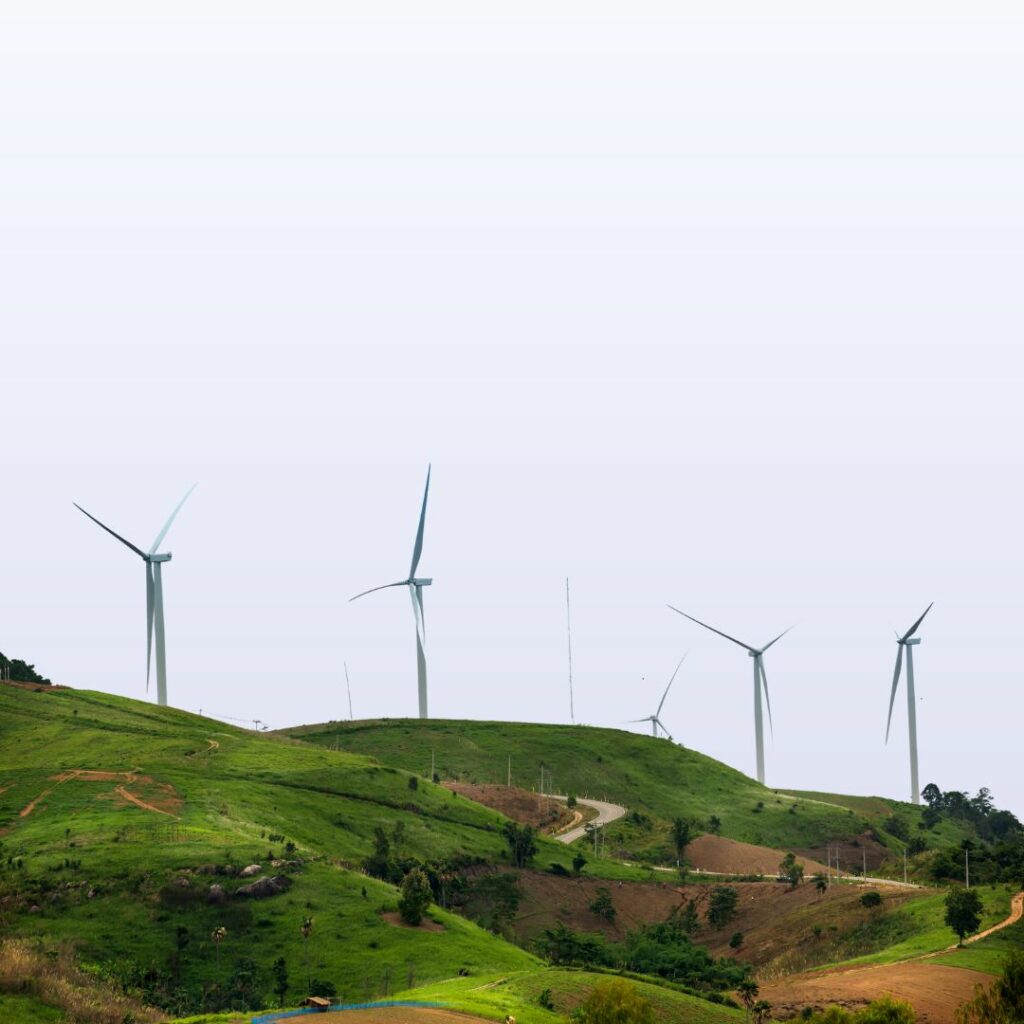 Landing page campaign
Lead generation & content marketing for a financial firm
What is content strategy?
A Content strategy is a framework that clearly defines what your goals and objectives are and how can you get where you want to be by investigating your audience, industry, market share and size, etc. It is the first step businesses take to better position products, brands, and services in the market.
A lot of businesses do not understand the value of a content strategy. To give you an insight, content is what fuels sales funnels and converts your leads. It is a blueprint that gives you an idea of how to strategically place informative and authoritative content in multiple channels.
Obviously, a one size fits all content strategy doesn't work. Why? Each brand has unique business objectives, target audience, positioning, and market verticals or niche. While you can take inspiration from your competition and get some quick wins here and there, it simply isn't a sustainable long-term solution that will help your brand grow.
To build an effective content strategy, you must have a deeper understanding of who the content is for, what are their pain points and what is the objective behind every content piece you intend to produce. After mapping your target audience, it's time to define topics your audience cares about. Don't make the mistake of creating content for the sake of it, create content with intention, and this is where a content strategy can help.