5 Reasons Why Your Content Isn't Working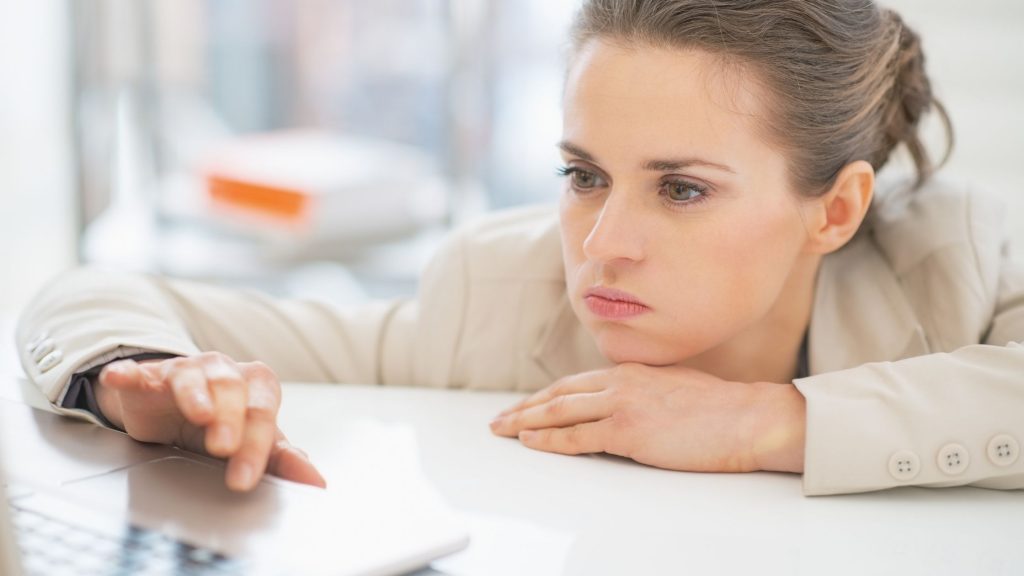 Wondering why your content isn't doing much for your business? Here are 5 reasons why your content isn't working
1. Your gut feeling isn't always right
Content that are based on gut feeling alone won't work and there's statistical data to prove it. Use real data to fuel your content strategy & plan. This will help you identify gaps & the types of content your audience need.
2. You don't have a content marketing plan
The reality is, publishing content isn't as easy as clicking a button. Your competitors likely publish content on a regular basis, how will you stand-out? Prepare a content marketing plan to help you strategize how to better support your content paid or organically.
3. You don't A/B Test your content
Don't have data? Don't just leave your content to die a silent death, A/B test every single content you produce from title to description. You'll surely find what works!
4. Your content isn't good enough
Don't create content for the sake of just posting. Research, test & experiment with your content process using data and don't forget to leverage your SEO. Content should be EAT! Yes you read that right. Remember to always create expertise, authoritative, and trustworthy content.
5. You're not updated with the latest trends
Staying updated is a great way to maximize opportunities and in avoiding being left out by your competitors. Proactively research trends and create authority and expertise using content that speaks.
Get in touch
APPOINTMENT
Make an appointment with one of our strategist to find out how The Content Powerhouse can make your project a success.
During the 30-minute meeting we will pinpoint the best possible options together.
MAIL
Send us a request and one of our consultants will get back to you shortly.