4 Tools to Improve Your Content Writing Skills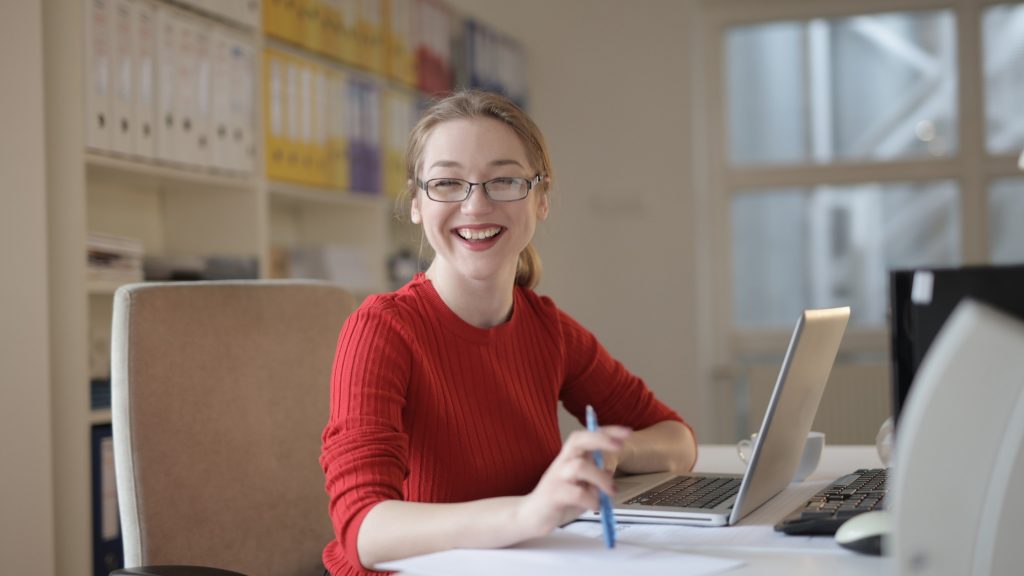 Would you like to improve your content writing skills? Here are 4 FREE tools you can incorporate into your writing routine that'll surely bring your writing from ok to great!
1. Grammarly
Old but gold. A lot of marketers use Grammarly and for good reason. It helps you spot errors and set the tone for your magnum opus making sure that it's readable and engaging.
2. Hemingway
Hemingway highlights passages that need improvement with different colors depending on the issues flagged which makes editing a breeze!The reality is, publishing content isn't as easy as clicking a button. Your competitors likely publish content on a regular basis, how will you stand-out? Prepare a content marketing plan to help you strategize how to better support your content paid or organically.
3. WebFX Flesch-Kincaid Readability Test Tool
Readability is an important aspect of copywriting that is often neglected. This tool can help make writing more accessible to a wider audience.Don't have data? Don't just leave your content to die a silent death, A/B test every single content you produce from title to description. You'll surely find what works!
4. Answer The Public
Understanding what people want to know and how they phrase their questions is crucial if you want maximum visibility. Answer the Public allows you to enter queries related to what you're writing and it brings back questions people ask about it like magic.Don't create content for the sake of just posting. Research, test & experiment with your content process using data and don't forget to leverage your SEO. Content should be EAT! Yes you read that right. Remember to always create expertise, authoritative, and trustworthy content.
APPOINTMENT
Make an appointment with one of our strategist to find out how The Content Powerhouse can make your project a success.
During the 30-minute meeting we will pinpoint the best possible options together.
MAIL
Send us a request and one of our consultants will get back to you shortly.